ANZAC Day - Invitation to Participate in Wreath Laying and ANZAC Day March
08 April 2019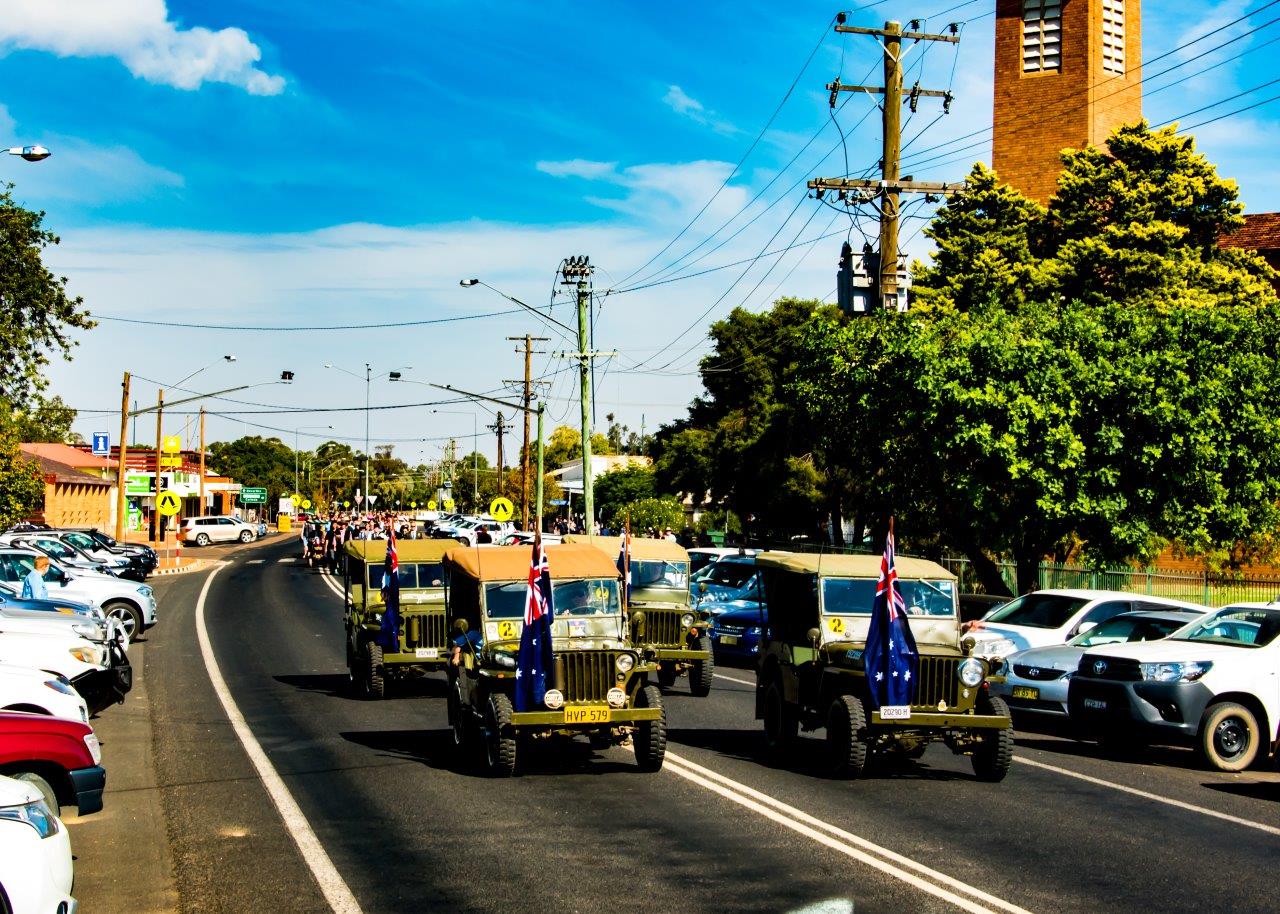 On Thursday 25th April, ANZAC Day will be commemorated with a Dawn Service commencing at 6.00 am and a full service commencing at 11.00 am.

Groups, associations and individual members of the public are invited to lay a wreath as part of the 11.00 am service to be held at the Warren Cenotaph on ANZAC Day. Individuals wishing to lay a wreath on the day are welcome to do so and do not need to notify Council.
Community groups are also invited to participate in the ANZAC Day march that will commence at 10.50 am from the Warren Services Club.
For the purpose of arranging the ANZAC Day march and wreath laying order, community groups are requested to notify Warren Shire Council on 02 6847 6600 of their intention to lay a wreath or participate in the march.
It would be appreciated if organisations, groups and individuals could arrange their own wreaths this year as there is only a limited supply.