Draft Policies on Public Exhibition
02 October 2018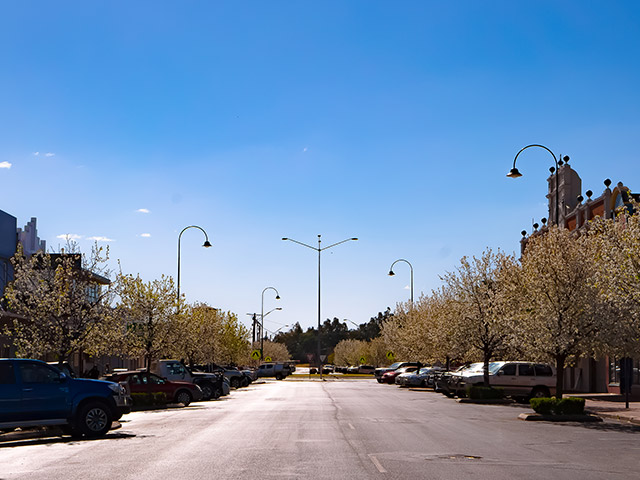 Council wishes to advise residents that the following Draft Policies are on public exhibition for public comment. Comments will be received up to Monday, 3rd December 2018.
Interested citizens are encouraged to read the Draft Policies and submit any comments they may have to the General Manager. Any comments received will be taken into consideration.
No media download found.