Tour de OROC 2021
Event Details
Friday, 08 Oct 2021 - Saturday, 09 Oct 2021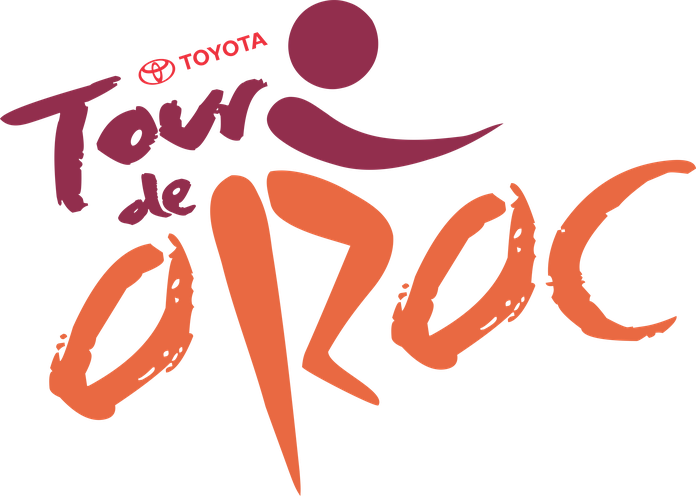 Tour de OROC 2021 Route Announcement
One of the toughest challenges for the organising committee of the biennial Toyota Tour de OROC is deciding on the route for each event. With the Orana Region covering an area of almost 200,000 square kilometres and with only six days to pedal through the region, it is impossible to cover every major town during every event.
After extensive deliberations, the organising committee has decided on an incredibly testing 1,140km route that will provide variety and familiarity which will also cover the four communities that are the largest users of Macquarie Home Stay, the recipient of the fundraising from the event.
The first day pushes off from Mudgee on Monday 4 October with a lunch break at Mendooran followed by an overnight stay in Armatree.
Day 2 continues up the Castlereagh Highway with a lunch stop in Coonamble followed by an overnight stay in Walgett.
The third day heads due West along the Kamilaroi Highway to Brewarrina for lunch then on to Bourke by the end of the day.
The 22-year-old Kidman Way will host the cyclists on the next day as they travel South direct from Bourke to arrive in Cobar.
Day 5 starts with a target of lunch with the Big Bogan in Nyngan before arriving at Warren for an overnight stay.
The last day, Saturday 9 October, will witness riders eating lunch at the Glenn McGrath statue in Narromine followed by the relatively short ride in to Macquarie Home Stay in Dubbo where the tired riders will be greeted by family and friends and supporters.
Data from users of Macquarie Home Stay over the last 12 months shows that 17.7 per cent of all visitors come from the Walgett Shire with Cobar Shire at 13.7 per cent, the Mudgee Local Government Area is next at 12.7 per cent followed by Bourke at 9.4 per cent. It is a well utilised facility that is often completely booked out and needs more funds to continue to expand its capabilities.
The committee sits under the Rotary Club of Dubbo South and long-term Rotary member and organising committee Chair, Mathew Dickerson said, "We have assembled a new committee with an excellent combination of new ideas and experience and the first hurdle has been cleared successfully. We have a route. I feel confident that this committee will meet every challenge over the next seven months and the Toyota Tour de OROC 2021 will be another successful event."
Stay tuned for more information and announcements.