2021 NSW Local Government Elections
Event Details
Saturday, 04 Dec 2021 - Saturday, 04 Dec 2021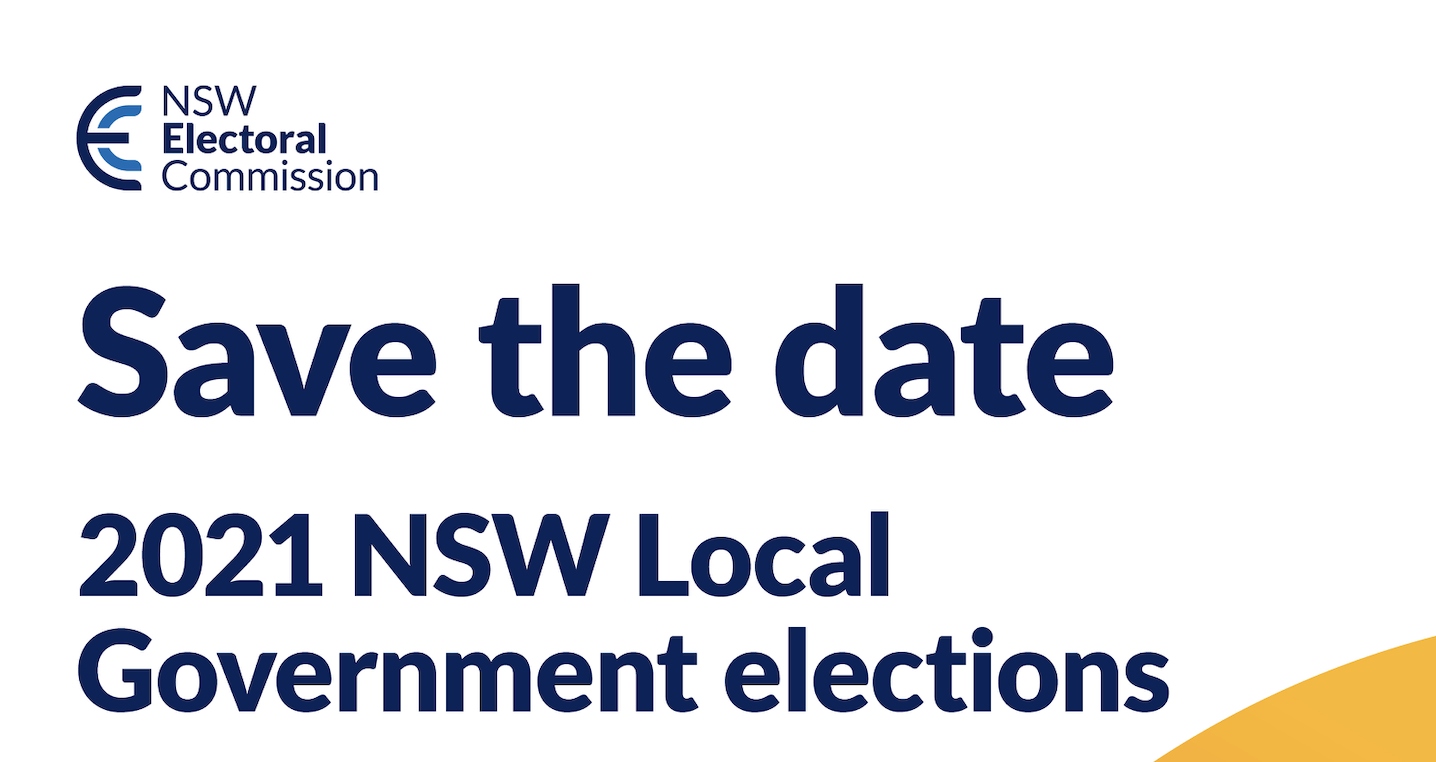 Warren Shire Council has engaged the NSW Electoral Commissioner to administer its election which is on Saturday, 4 December 2021.
Prospective Councillors should go to the NSW Electoral Commission website elections.nsw.gov.au/lge21 to find the following information:
About these elections;
What are the key dates?;
Election bulletins; and
Information for candidates and groups.
Further information can also be obtained from Council's General Manager, Gary Woodman on 02 6847 6600.