Australia Day 2024 Nominations Open
Event Details
Sunday, 01 Jan 2023 - Thursday, 11 Jan 2024
8.30am - 5.00pm
ONLINE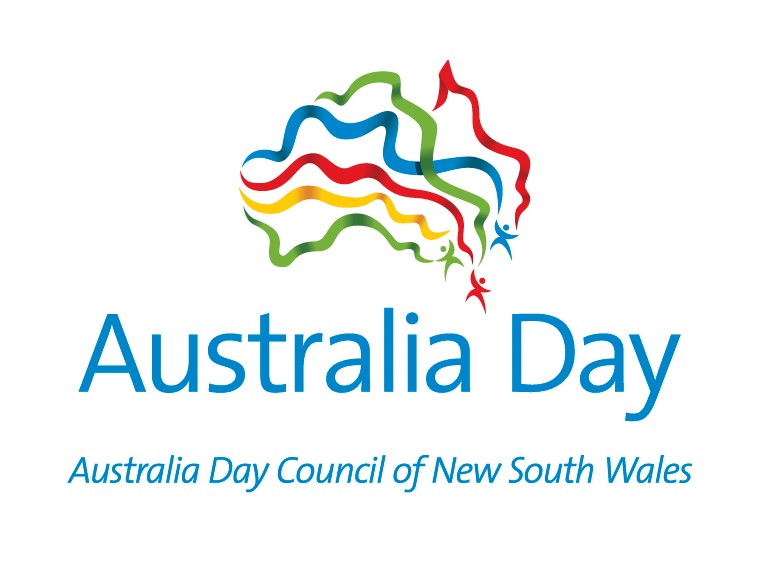 Nominations Open All Year
2024 Australia Day Awards
Would you like to nominate someone for outstanding achievement to our local community?
Do it early, nominations will be accepted all year for all categories listed below.
The 2024 Australia Day Award categories are:
Citizen of the Year
Young Citizen of the Year
Community Services
Sportsperson of the Year
Young Sportsperson of the Year
Community Event
Young Achiever of the Year
Business House of the Year
Submit an online nomination or download nomination forms to be posted, emailed or hand delivered to:
(PO Box 6)
115 Dubbo Street
Warren NSW 2824
Nominations close on Thursday 11 January 2024.