Art Imitates Life In Warren Shire
16 September 2022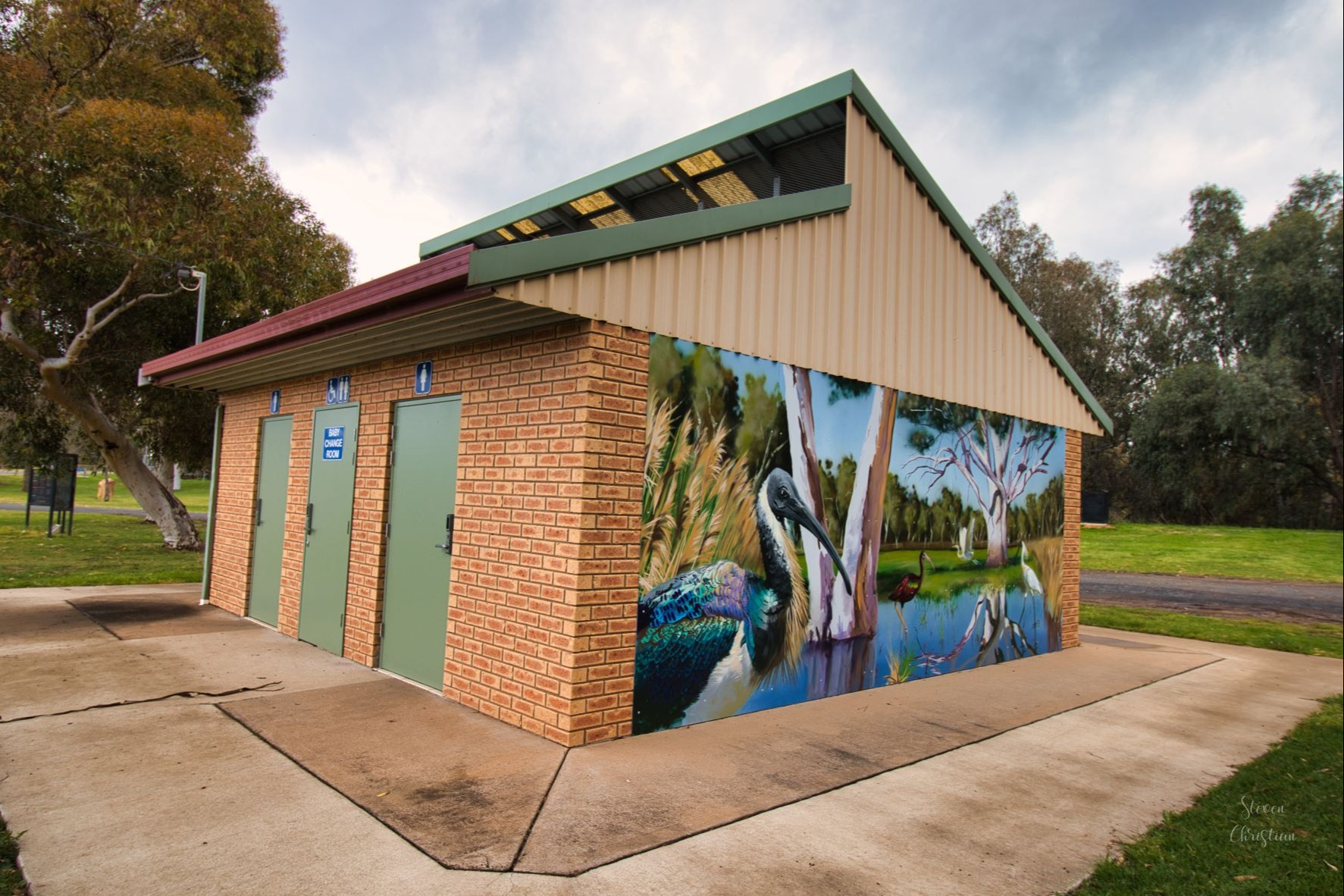 Oxley Park
The Public Art on Private Property mural series celebrating life in Warren Shire is now officially complete, spreading colour across Warren, Nevertire and Collie.
The concepts designed by Paint The Town Murals are reflective of the multiple varied elements of life in Warren Shire, whilst creating visual interest for both residents and visitors.
Mayor of Warren Shire, Councillor Milton Quigley, says the murals have been an effective medium to convey the breadth and significance of the different pillars of Warren Shire life.
"The diversity of the designs is a testament to the multifaceted nature of rural communities, particularly our own, and shows exactly why they should be celebrated.
"The murals also provide focal points of interest for all residents and visitors, as well as helping to educate people about our unique community, while enhancing the beautification of our Shire, says Mayor Quigley.
The murals were installed in key locations across Warren Shire as indicated by the community, including the Warren Post Office, Macquarie Park, Oxley Park, JC's Cotton Café, Old Bell's Store, Nevertire Community Park and Collie Tennis Clubhouse.
Warren Shire Council General Manager, Gary Woodman, says the murals have been well received by the community and generate a great sense of pride among residents.
"The response to the murals has been overwhelmingly positive and the community is very pleased to see their ideas and suggestions brought to life in such a stunning public display of art across a range of popular Shire locations.
"Following the completion of large-scale murals on the Stafford Street Water Tower late last year and the Nevertire Reservoir earlier this year, the completion of our Public Art series continues to make Warren Shire a must-see destination on the NSW Mural Trail," says Mr Woodman.
The Public Art on Private Property mural projects are funded through the Murray-Darling Basin Economic Development Program Round 3.
The next set of Public Art planned for Warren Shire will incorporate actual photographic images of both a historical and geographic nature.
After awarding a quotation for the construction of two new amenities facilities in the Warren CBD and at Lion's Park, Warren Shire Council has adopted its Public Arts Committee's recommendation to include two collage wraps on these facilities that will depict real historic images of Warren Shire (CBD) and Macquarie River-themed images (Lion's Park) in the concept designs for these projects.
Council is inviting submissions for historic photographs of Warren Shire and the Macquarie River to feature in concept designs for these projects.
Council is calling on anyone in possession of such images to submit them now for the chance to be included: media@warren.nsw.gov.au
Please note that not all submissions will be able to be included in the murals and only high-quality images will be considered.
...
All images courtesy of Steven Christian.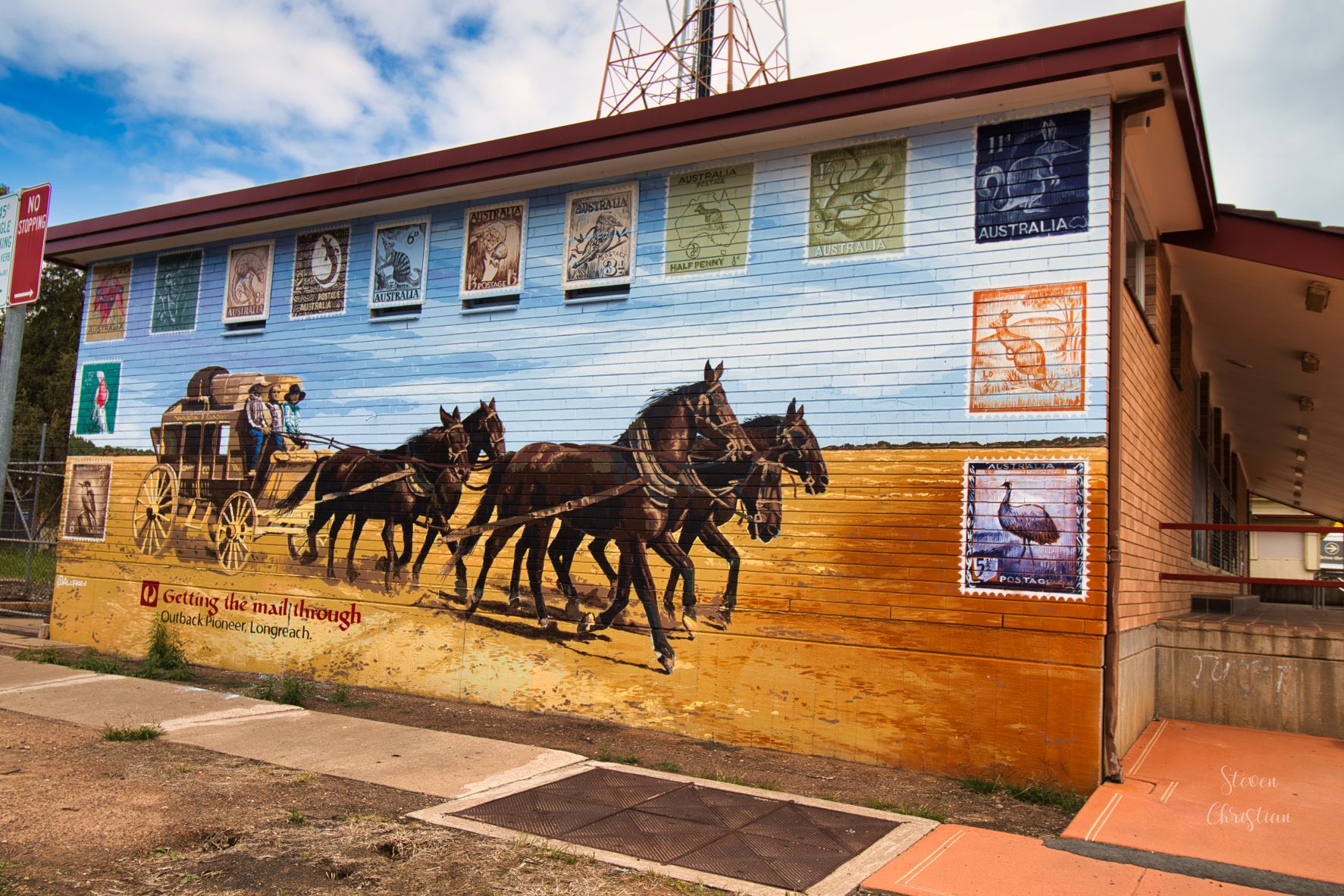 Warren Post Office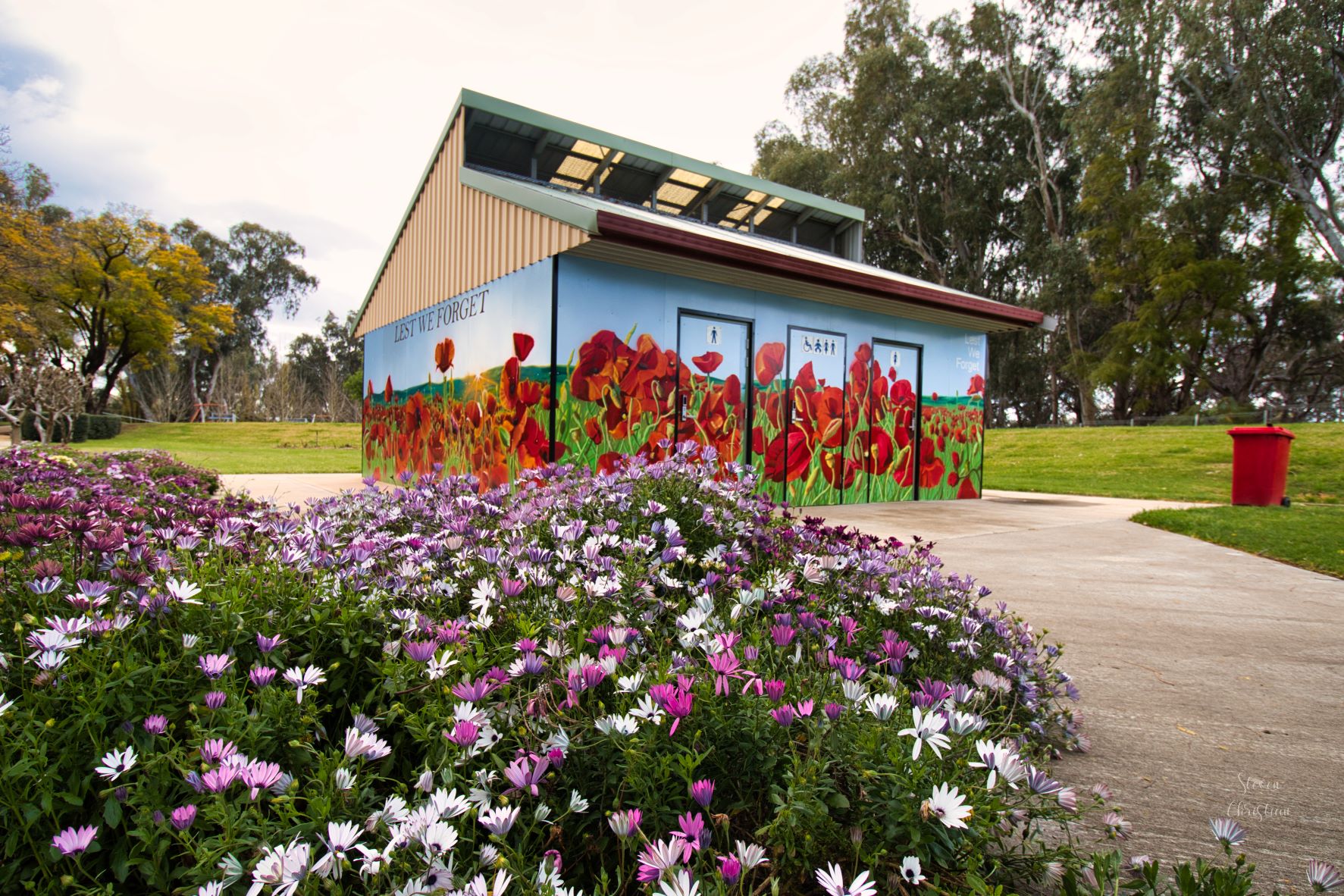 Macquarie Park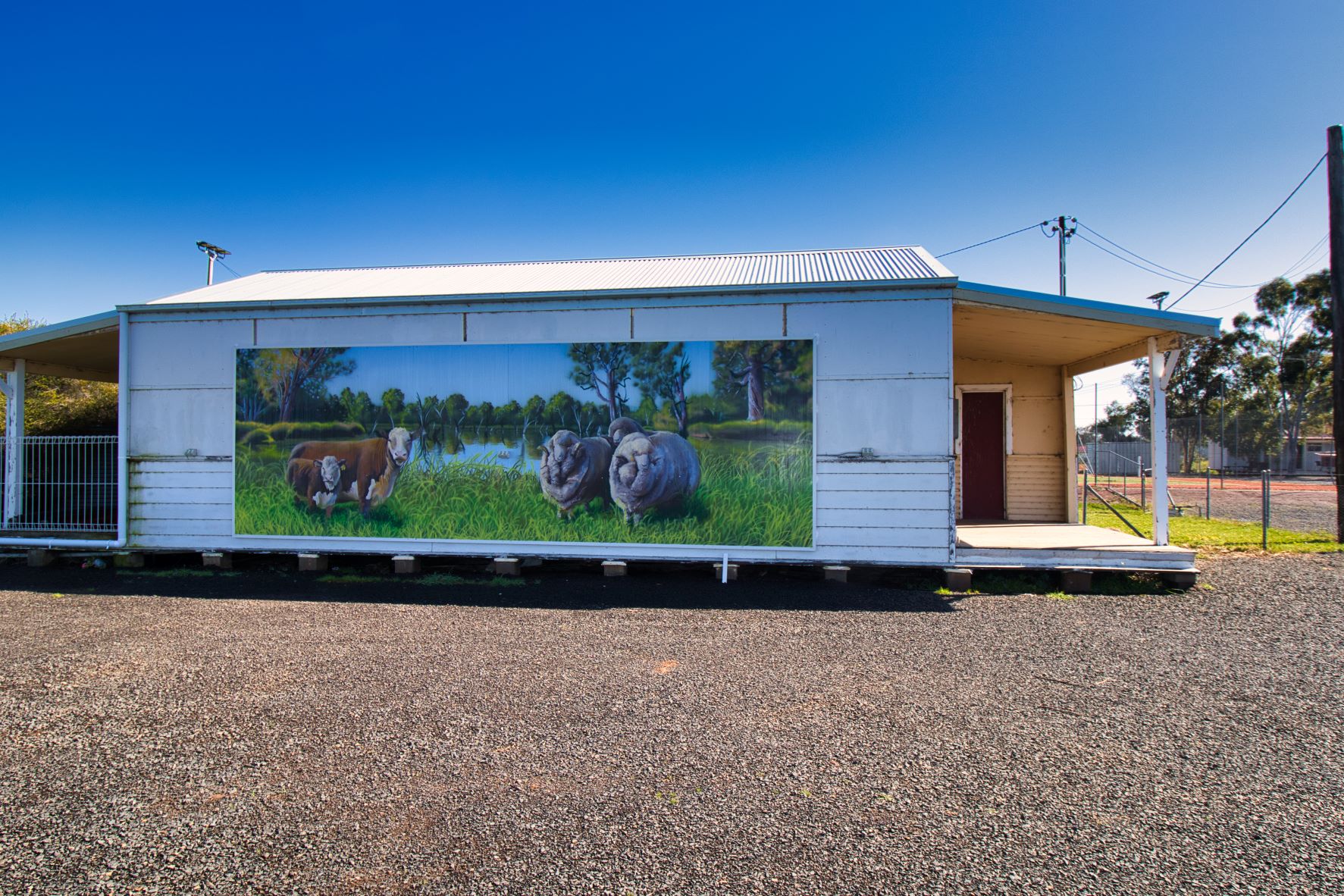 Collie Tennis Clubhouse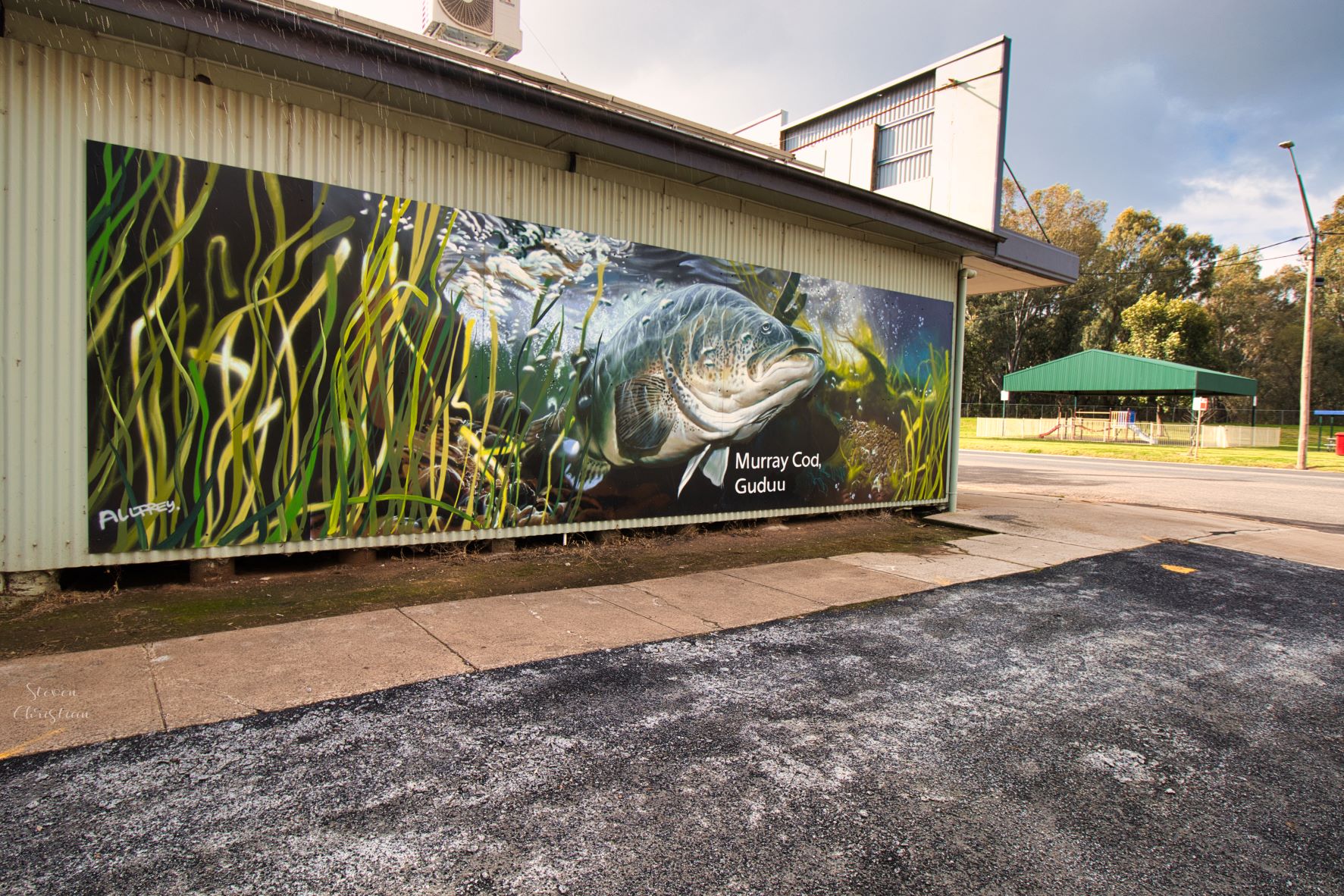 JC's Cotton Café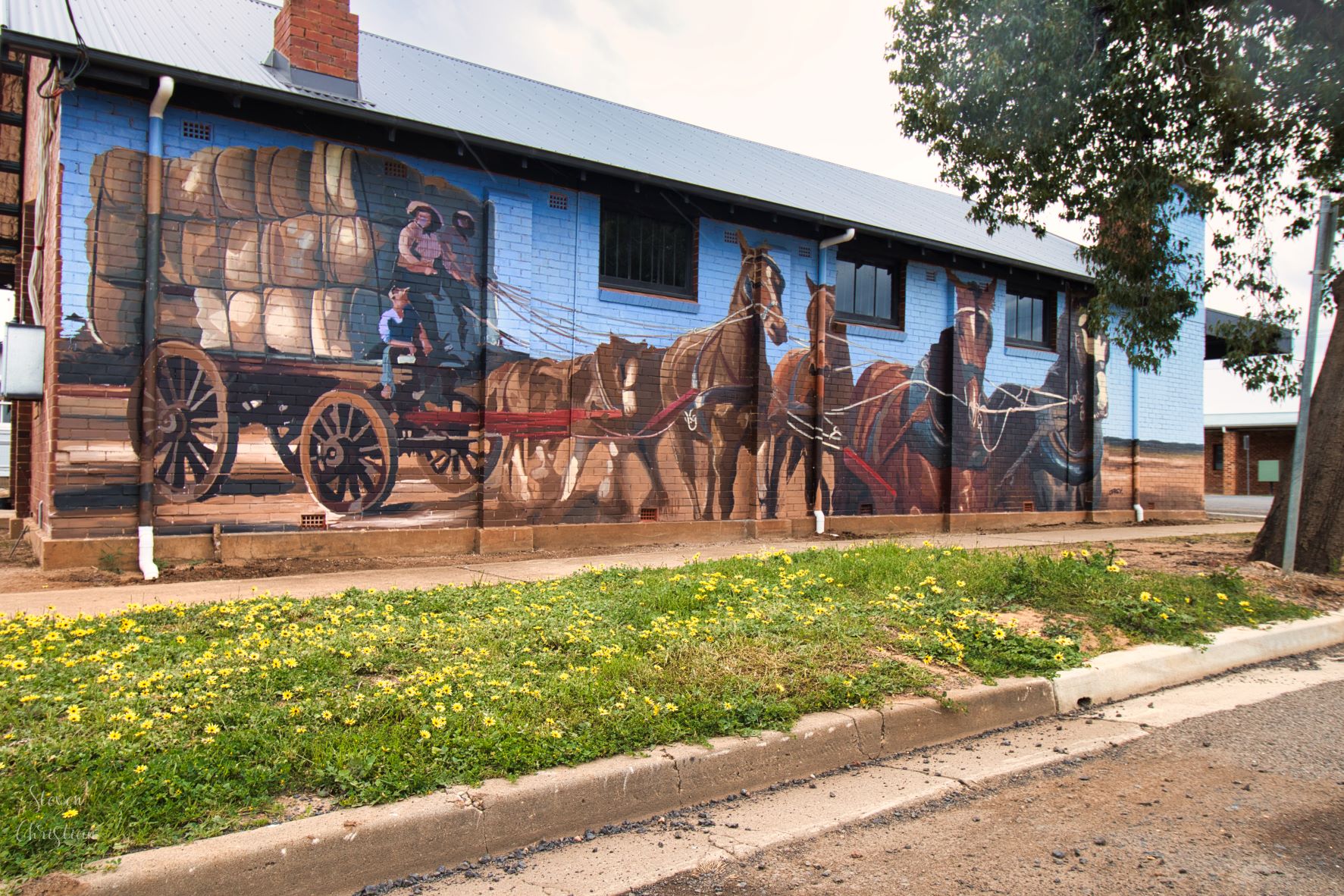 Old Bell's Store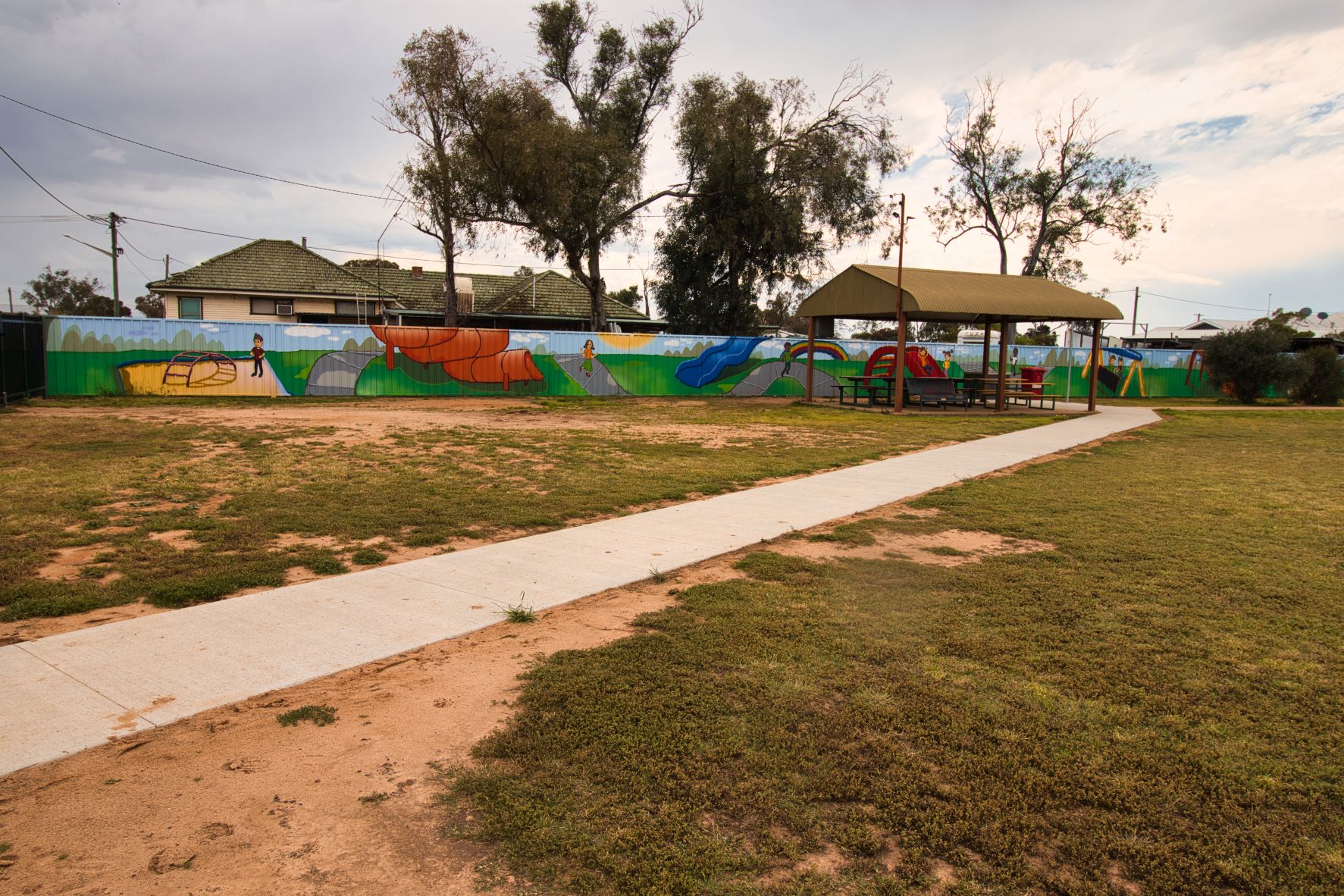 Nevertire Community Park