Council Comment - 22 November 2021
22 November 2021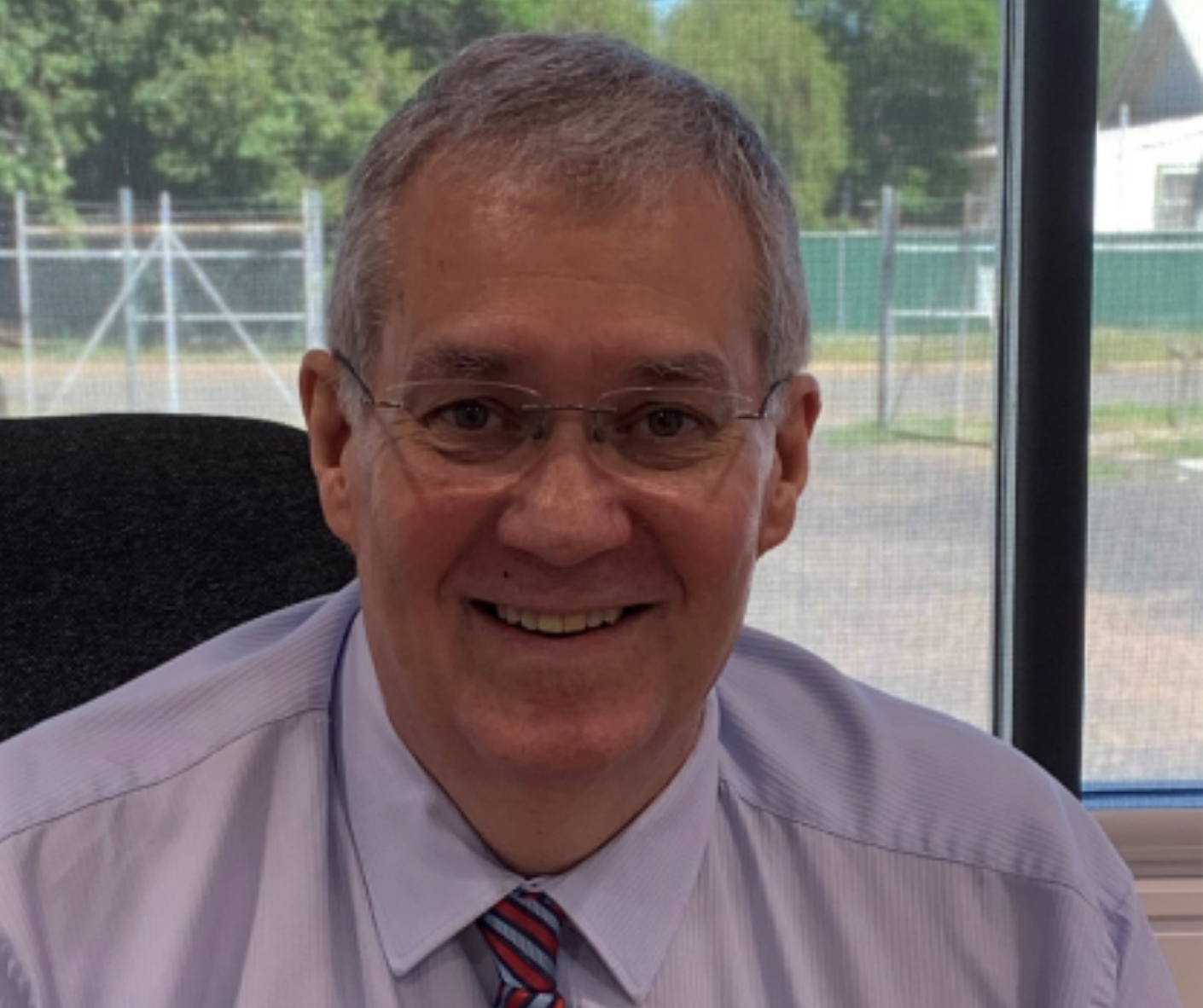 We have started to light up Warren for Christmas. Well, done to the Warren Chamber of Commerce for the new Christmas Tree that has been installed in front of the new Community Room in Dubbo Street. A great initiative and praise should go to Ryan Mason from Ryan Mason Engineering and all the other participants and helpers to bring it to fruition.
All the Council Christmas star decorations have now been distributed to Warren businesses for display in their windows. Santa Street competition, here we come.
The Warren Youth Foundation will be hosting the Community Christmas Party on Friday 17th December 2021 at the Warren Youth Centre and Community Hub in Burton Street, Warren commencing at 5.00pm. All members of the community are invited to enjoy the festivities. I have heard that Santa may be visiting in a big red fire truck.
The 2021 Carols by Candlelight will take place in Macquarie Park on Saturday 18th December 2021 from 6.00pm with carols singing commencing at 7.00pm. So let all of us have a great night of it.
Our Australia Day Nominations are now open. Here is the community's chance to recognize members of our community for their contribution and commitment to making a positive impact in Warren Shire. Nominations are open for: Citizen of the Year, Young Citizen of the Year, Community Service Award, Sportsperson of the Year, Young Sportsperson of the year, Young Achiever of the Year, Community Event of the Year and Business House of the Year with nominations closing on Friday 14th January 2022. For nomination forms please visit Council's website http://www.warren.nsw.gov.au/community/australia-day-awards
How interesting it has been watching Artist Bastian Allfrey from Paint the Town Murals completing the Stafford Street Water Tower Mural. The official unveiling is set for 4.45pm for 5.00pm Thursday 2nd December 2021. Please RSVP to Bec Christian on 02 68476600 by Monday 29th November 2021.
Council has implemented a new Request for Quotation (RFQ) Platform in partnership with VendorPanel with the new system used to seek local suppliers and invite them to quote on the provision of goods and services for Council. VendorPanel Marketplace is free for suppliers and once registered your business profile will be visible to buyers searching for the products/services you provide. For more information on creating a profile on VendorPanel please visit the Warren Shire Council Website at www.warren.nsw.gov.au/council/procurement.
Pre-poll voting started for the Warren Shire Local Government Election on Monday 22nd November 2021 at the Council Administration Centre, 115 Dubbo St, Warren. Elections are being held for A Ward, B Ward and D Ward. So, if you are not able to cast your vote on Saturday 4th December 2021 come into the Council office to do a pre-poll vote between 8.30am to 4.30pm. Pre- poll voting will close at 4.30pm Friday 3rd December 2021.
Gary Woodman
General Manager