Council Thanks Darren Arthur for 29 Years of Service
28 October 2022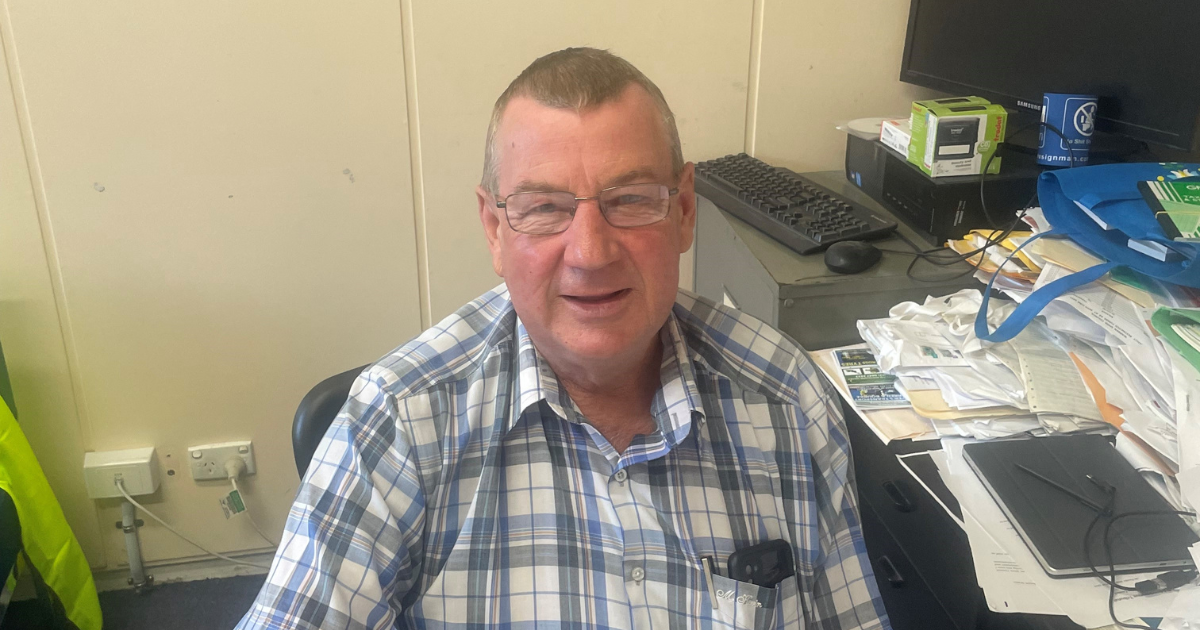 Warren Shire Council staff and community members recognise and appreciate the integral contribution of Divisional Manager Finance & Administration, Darren Arthur, for close to three decades of service, ahead of his retirement this month.
With 41 years of local government experience, Darren joined the team at Warren Shire Council in 1993 as Treasurer, after starting his career as an Administration Cadet at Wakool Shire Council.
He assumed a dual role, becoming responsible for managing Council's computer systems as a dedicated IT Manager.
Darren found his forte in finance in 1998 and took on the executive role of Divisional Manager Finance & Administration.
Former General Manager of Warren Shire Council, Ashley Wielinga, worked closely with Darren for 25 years and says that his skill and experience in the finance department are unmatched.
"He's very, very good at what he does," says Mr Wielinga.
"It would be difficult to find someone as good as Darren anywhere in local government."
Warren Shire Council General Manager, Gary Woodman, also says that Darren's versatility and adaptability have made him a valuable asset to the team.
"Darren is an allrounder and has worked in a number of diverse positions during his Council career," says Mr Woodman.
"He's never shied away from doing something different and excels in any role he finds himself in, including the fantastic job he did as acting General Manager earlier this year."
Among his achievements, Darren and his finance team have made a name for themselves as consistently being one of the first Councils in the state each year to present their financials to the Office of Local Government.
Warren Shire Council Mayor, Milton Quigley, says that Darren has made a lasting impression on both staff and residents during his time at Council, as a work colleague but also as a friend to many.
"Darren is known not only for his impeccable control of all budgets, but for the impact his work has had on the community," says Cr. Quigley.
"We're all very grateful to have had the chance to work with Darren and wish him all the best in his retirement."