From the Mayor's Desk - 14 December 2020
16 December 2020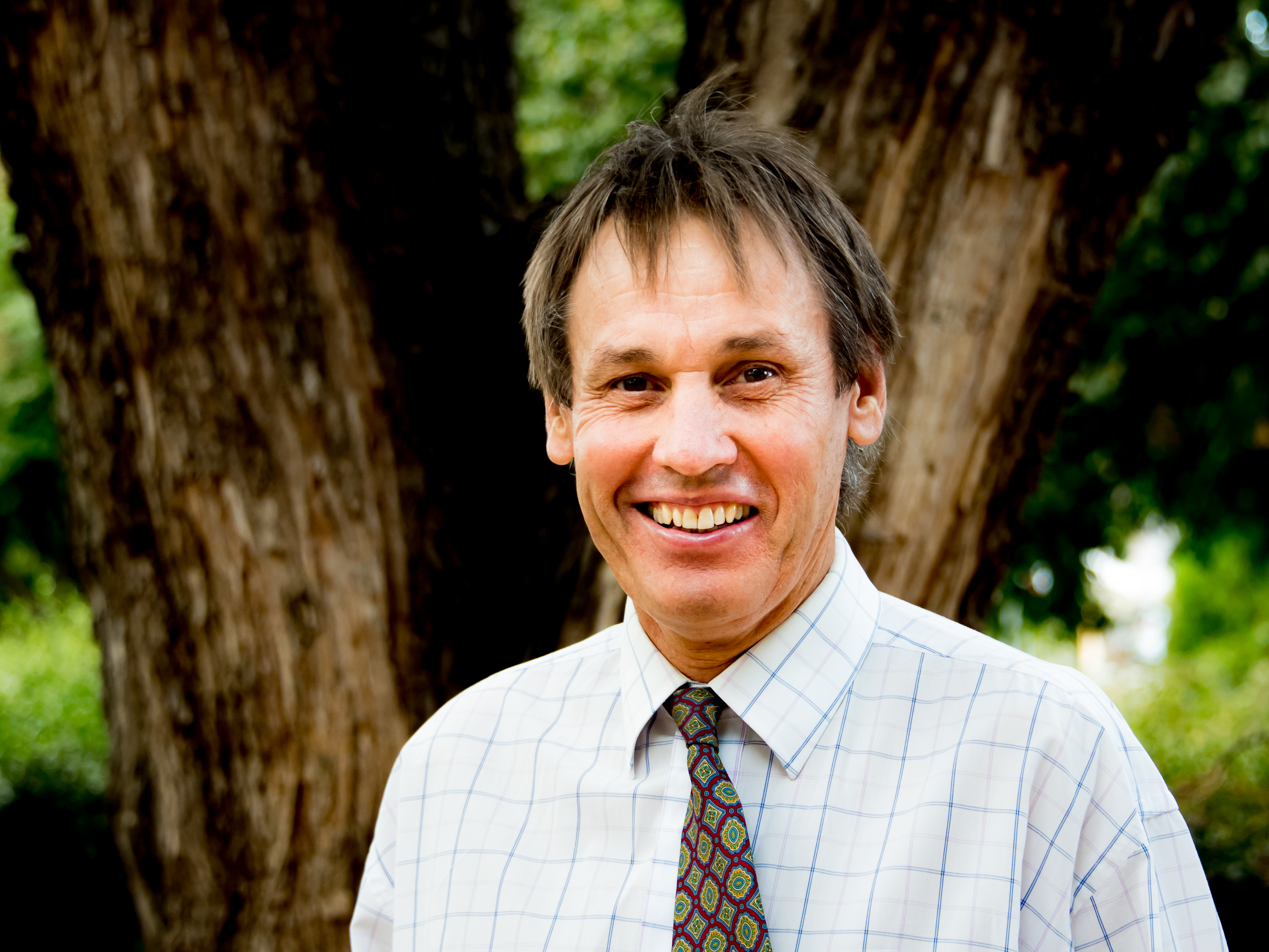 ROADWORKS
This week presents an opportunity to provide a rural roads update.
A significant amount of work has been undertaken recently in upgrading and maintaining our local rural roads and further work will be undertaken during the remainder of 2020/21 budget year.
The planned capital works on rural roads for the 2020/21 financial year include the following roads and locations:
Construction
Ellengerah Road - between 20km and 22km east of the Warren Levee bank crossing in Dubbo Street.
Wonbobbie Road – from the Oxley Highway north approximately 400m.
Old Warren Road, 23.25km from the intersection of the Industrial Access Road and the Old Warren Road to the end of existing bitumen approximately 4 kms past Eenaweena.
Tyrie Road - This 2.20km section of road is from its intersection with the Cathundral Bogan Road to its intersection with the Tottenham Road.
Rehabilitation
Collie-Trangie Road – 6km to 8km south of Collie.
Warren Road - A 4km section of the Warren Road located between 12km and 16km north of the intersection of the Marthaguy and Warren Road.
Gravel Resheeting
The 2020/21 Council Gravel Resheeting Program of works have been completed. The two sections of roads affected by these works included:
Old Warren Road between 28km and 30km from the intersection of the Industrial Access Road and the Old Warren Road
Canonba Road a total distance of 2.55km from the boundary with the Bogan Shire towards the Canonba and Carinda Road Intersection
Milton Quigley
Mayor
14th December 2020