From the Mayor's Desk - 15 March 2021
17 March 2021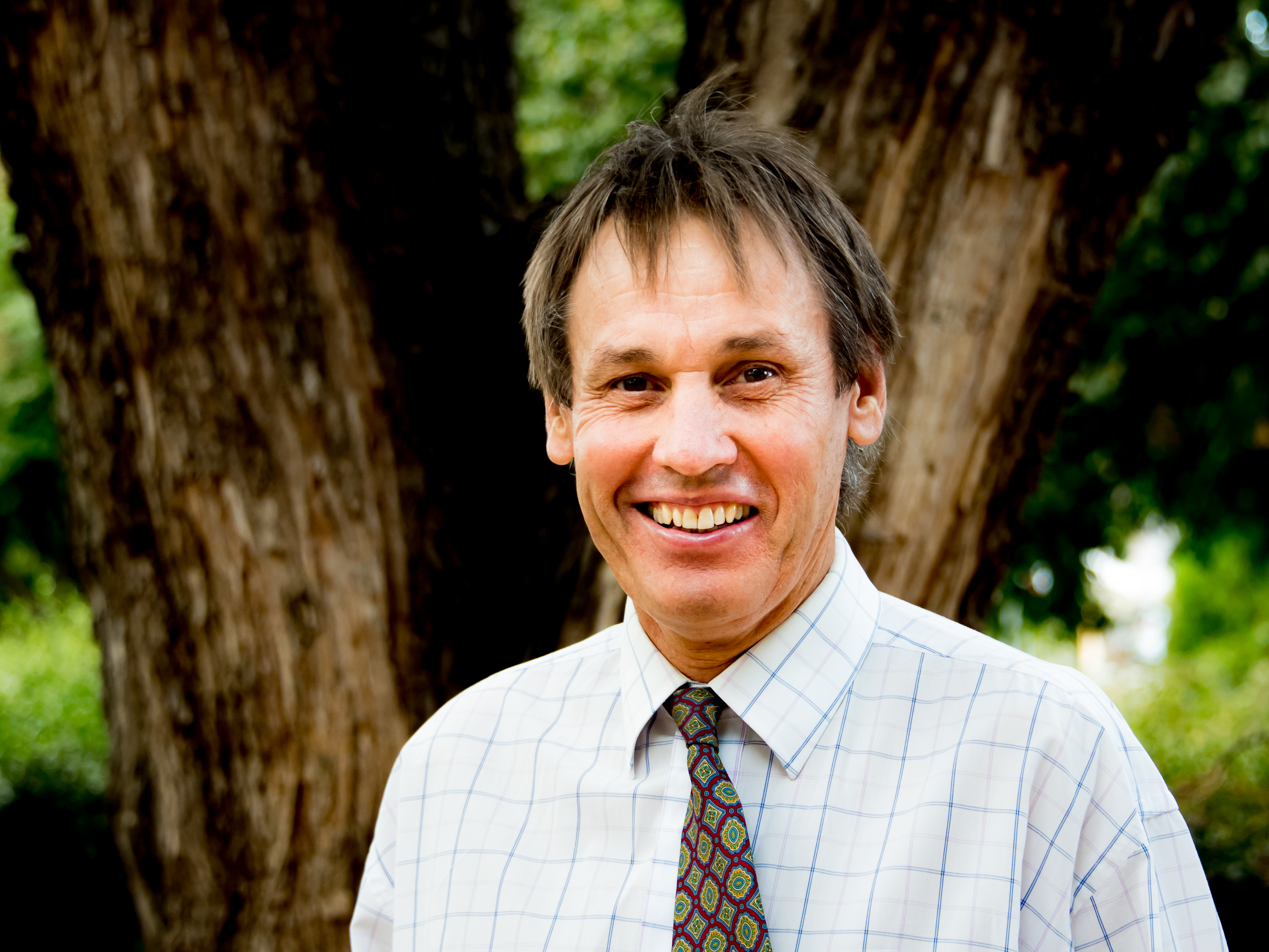 Last Friday Stephen Glen completed his appointment as Interim General Manager at Warren Shire Council. I believe that Stephen, with his experience in larger council settings, has been able to contribute much to the betterment of our Council and was the perfect link between our past and newly appointed General Managers. I wish him well and look forward to welcoming both he and his family back to Warren as visitors in the future.
Gary Woodman began as our General Manager on Monday. Many in the community will know Gary from his time in Warren as Manager of Engineering Services from 1994 until 2002. Gary, in Local Government terms, was most recently General Manager at Cobar Shire Council from 2010 until 2016. Since that time he has acted as an Consultant Engineer. I welcome him and his wife Vanja to Warren.
Construction of our new Sewerage Treatment Works is currently about 65% complete in total with local contractors having all but completed the earthworks stage. The new works were designed by the NSW Government Public Works Advisory (PWA) with all approvals necessary from other government agencies including the Environment Protection Agency (EPA) sought and gained by PWA. Some concern has been expressed regarding overflows. These are unfounded. The new Sewerage Treatment Works are much less likely to be affected by overflows in the event of floods or extreme rain events than our present plant given the new plants better design, greater capacity and higher pond banks.
A fuller article is proposed outlining the development and operation of the Works in the near future.

The Warren Community Triathlon makes a return on Sunday 28th March after a Covid enforced recess last year.
Clr Milton Quigley
Mayor