From the Mayor's Desk - 19 April 2021
19 April 2021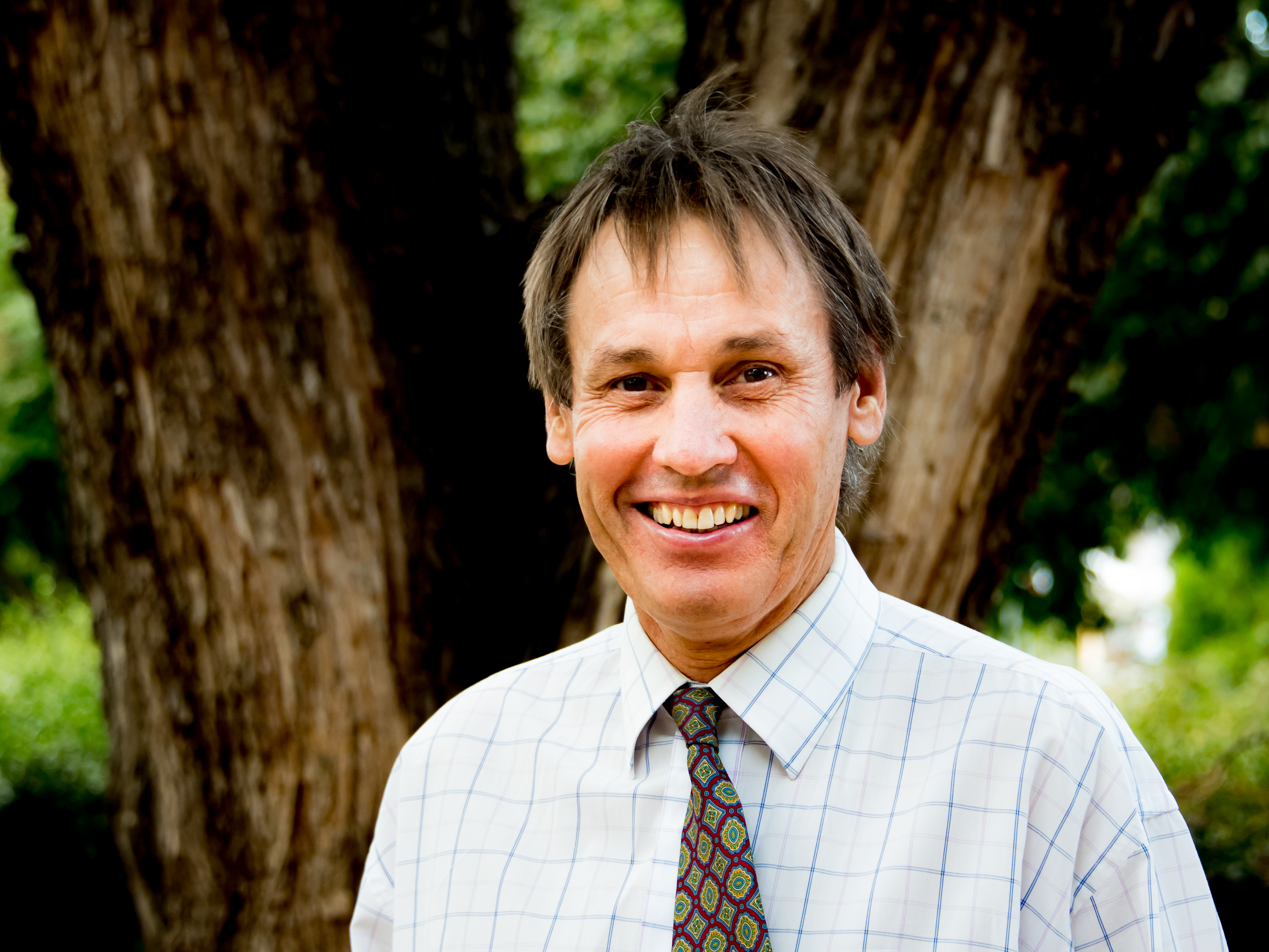 Work is continuing with the upgrade of the reception area in the main Council building.
The refurbished entry incorporates a new Service NSW counter with continuing Motor Registry capability. Residents seeking help with Council matters will be served at a similar new counter immediately alongside that of Service NSW. Additionally, part of the area on the right of the entry will be repurposed as a office style meeting and enquiry room where residents can meet with Council staff.
On Saturday, Councillor Beach and I met at Burrima with a delegation from Greater Shepparton City Council along with their Local State Member in the Victorian Parliament. Our visitors are part of Region 2 of the Murray Darling Association and were keen to view the recently completed walkway showcasing the Macquarie Marshes. They also sought some factual information regarding water in the Macquarie Valley and the contribution the Macquarie River makes to the Barwon Darling system and subsequently to the whole Murray Darling Basin. It was explained that the Macquarie River is effectively a closed system with little connectivity to the Murray Darling system except during a flood.
As this is published the General Manager, Gary Woodman and I are in Broken Hill for the Western Division Councils Conference. Aside from the Conference agenda we have meetings organised with our Federal Member, Mark Coulton, the State Minister for Mental Health, Regional Youth and Women, Bronnie Taylor and the State Minister for Water, Property and Housing, Melinda Pavey.
Councillors have accepted an invitation from Warren Central School to attend their school's ANZAC Ceremony. The visit to the school will take place during our regular Council Meeting on Thursday.
Federal Member for Parkes, Mark Coulton, has advised he will attend the ANZAC Dawn Service in Warren before attending the 11 am Service in Dubbo.
In last week's article the Natural Resource Access Regulator was inadvertently named the National Resource Access Regulator. NRAR has responsibility for enforcing already enacted legislation and not for framing legislation.
Clr Milton Quigley
Mayor
19th April 2021