From the Mayor's Desk - 25 May 2020
25 May 2020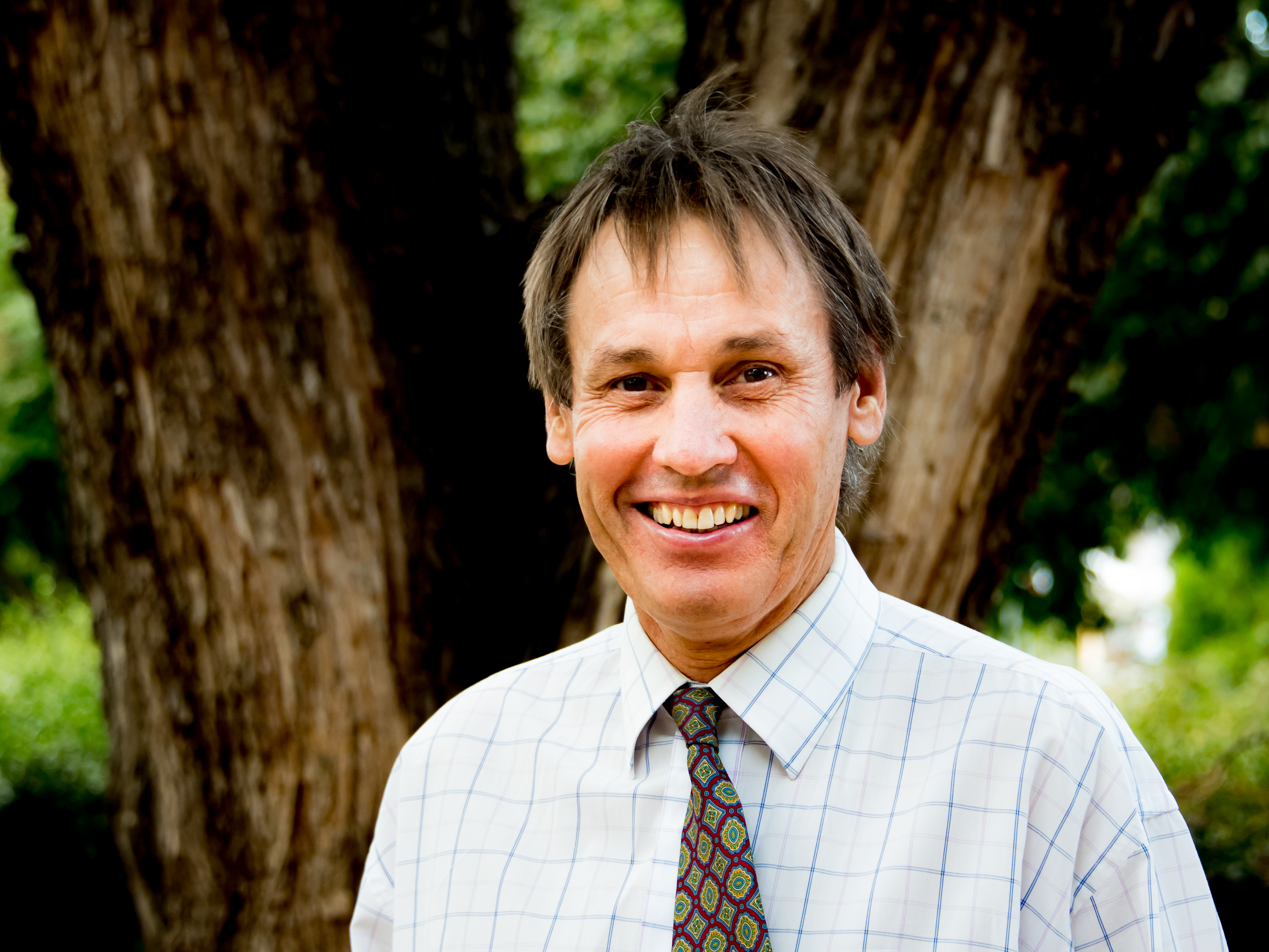 Council was very pleased to be informed by Mark Coulton, Member for Parkes, on Friday that it was to receive $655,258 as part of the Federal Government's Local Road and Community Infrastructure Program.
The new program is based on the successful Roads to Recovery Program and will enable local councils to deliver priority projects with a focus on upgrades and maintenance to local roads and community infrastructure.
Council will consider how these funds will be allocated after more detail comes to hand as to what eligibility criteria apply to projects.
In relation to COVID-19 restrictions, many will be aware that in line with Government guidelines Council has reopened the Skate Park, Macquarie Park and the outdoor gym equipment at Victoria Oval. Council will sanitise the equipment once a day, but users are reminded of the need to sanitise any equipment before and after use themselves. We all need to continue to be vigilant.
Council will reopen its Administration Building on Monday 1st June following the installation of sneeze guards. Access will be via the rear of the building from Thornton Ave. This then allows time for the newly poured concrete front access ramp and steps to cure completely.
Council has also decided to extend the due date for the payment of the latest rates instalment by one week until Friday 5th June given that the Council Office has not been open to the public and that there is a continuing need to maintain coronavirus procedures with limited numbers of people accessing the Office at one time.
Milton Quigley
Mayor
25th May 2020