From the Mayor's Desk - 26 April 2021
27 April 2021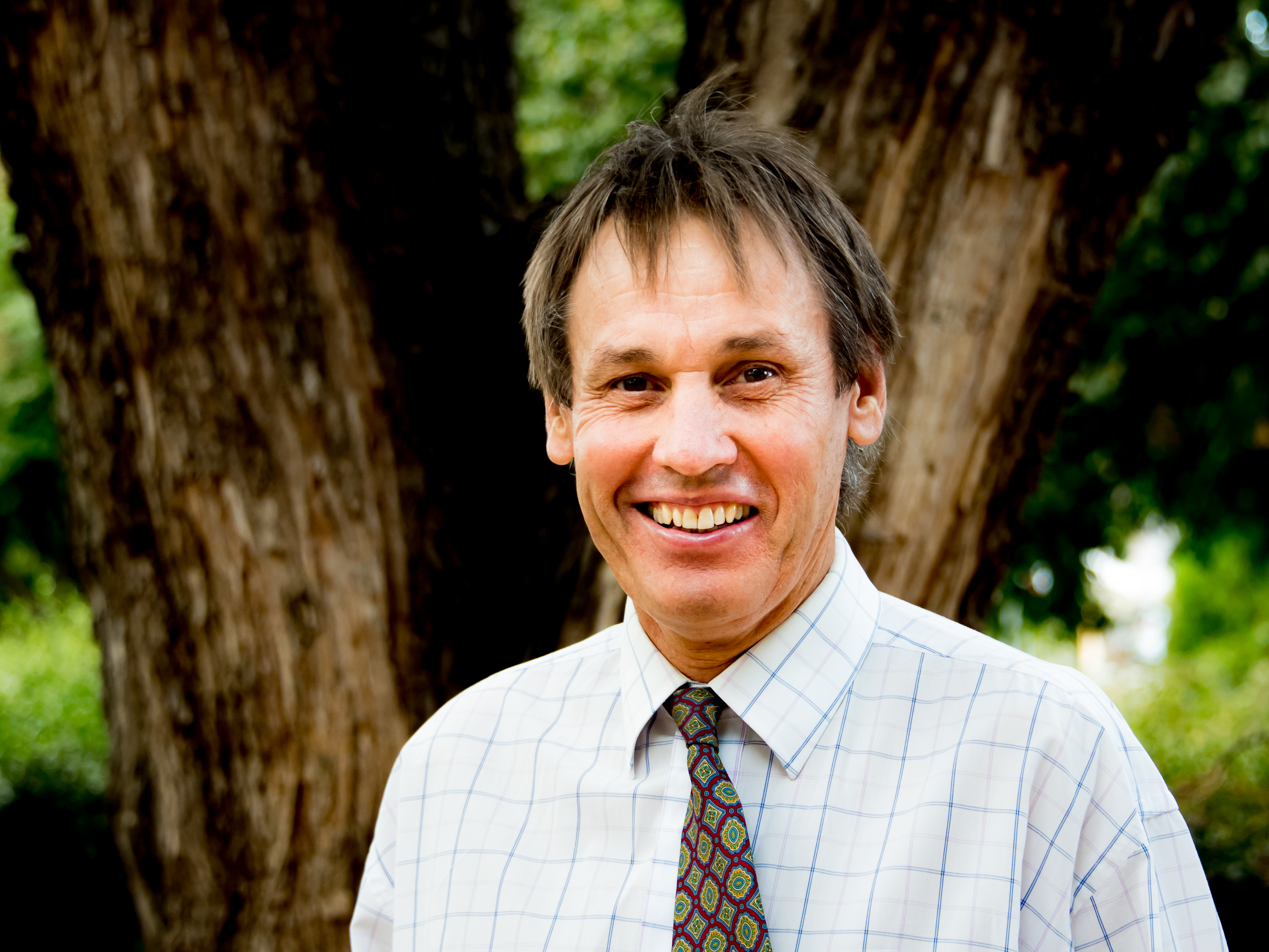 I was pleased, as were many residents, to attend the Warren ANZAC Day Services on Sunday after our Covid interrupted commemorations last year.
The Dawn Service was well attended. We welcomed The Hon. Mark Coulton MP, Minister for Regional Health, Regional Communications and Local Government, Member for Parkes to the service along with his wife Robyn and adviser Cathy Heidrich.
The 11am service was also well attended with Neil Simpson organising our veterans and Master of Ceremonies, Trevor Wilson both doing an excellent job as usual. Councillor Irving attended the Collie service on behalf of Warren Shire Council.
My thanks to all Council staff involved in the organisation of the day. ANZAC Day now requires significant staff resources being on hand before, during and after the event for it to run smoothly. The Parks and Gardens team received a number of compliments on the manner in which Macquarie Park was presented.
Attendance at The Western Division Councils of NSW Annual Conference in Broken Hill last week proved extremely worthwhile. In addition to the meetings foreshadowed in last week's column the General Manager and I were able to meet with Mr Roy Butler MP, Member for Barwon and Minister Adam Marshall MP, Minister for Western NSW and Minister for Agriculture. In all of our meetings we were able to canvass matters of particular importance to the residents of Warren Shire Council.
Saturday saw the Warren Pumas play a combined Bourke/Brewarrina team in round one of Western Plains Rugby. Perhaps the highlight of the day however, was the inaugural Warren Pumas women's rugby sevens team taking on the Bourke ewes. Another step forward for women's sport in Warren!
Clr Milton Quigley
Mayor