From the Mayor's Desk - 11th March 2019
12 March 2019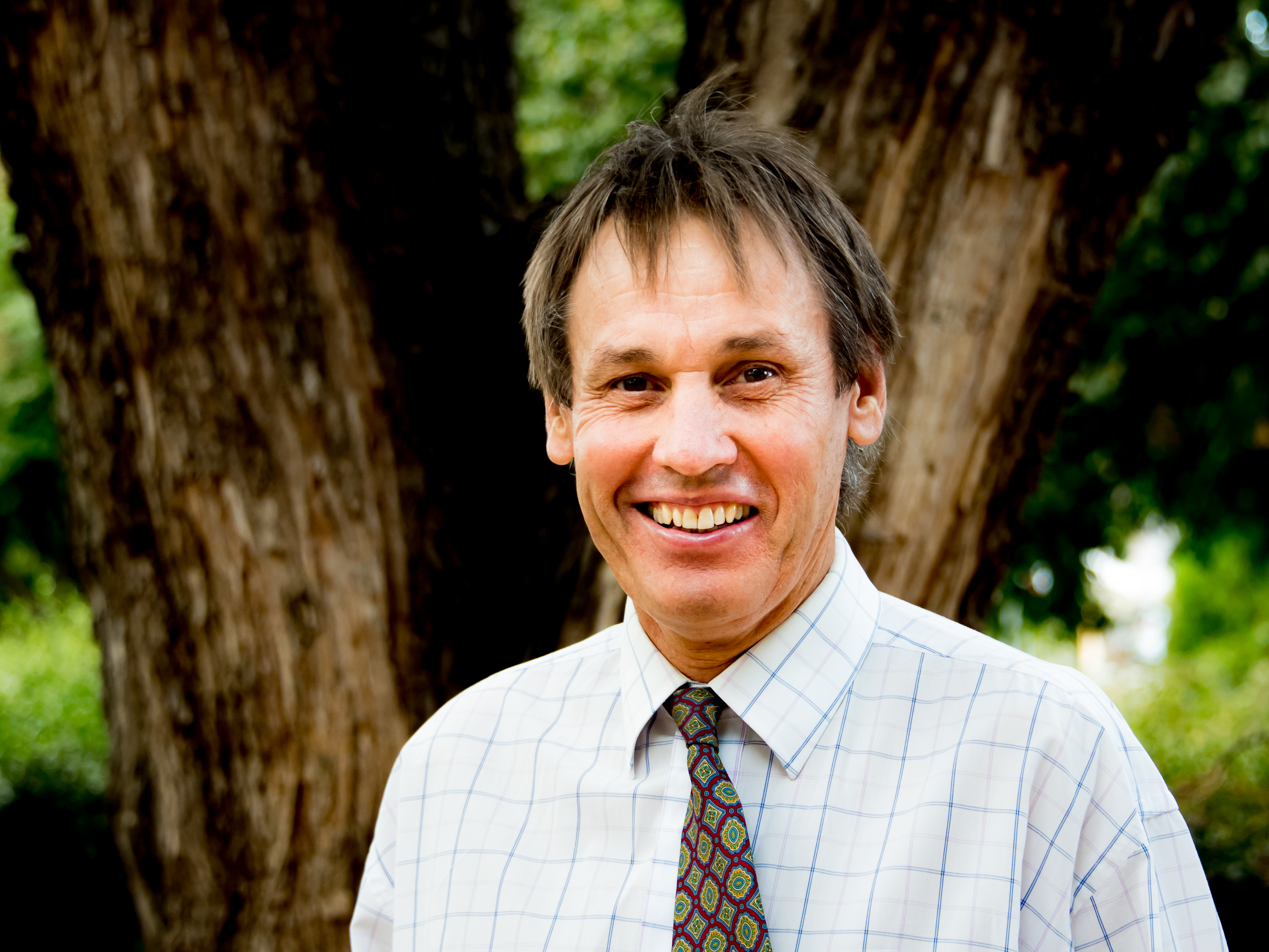 This week it saddens me that I must report some incidents of vandalism occurring in the Warren main street area and across our parks and sporting fields.
Unfortunately, this occurs from time to time and we see and all pay for the damage that is done by people in our community. Council and its staff endeavour to clean up rubbish, broken bottles and repair broken sprinkler heads to prevent them spraying water everywhere as quickly as is practical in an effort to maintain an attractive town for our residents, visitors and tourists alike.

Vandalism costs the rate payers and residents money and stops Council spending money on other areas of town improvement. We all need to take an active role in preventing vandalism or youthful anti social activities so as to ensure that your money is spent on enhancing our town, the parks and gardens and the business areas rather than on repairs, replacement or clean-ups of rubbish.

Council does report incidents to the local Police who take these matters seriously and support our community. Please assist Council and the Police in reporting vandalism so we can keep our villages attractive.

As reported last week, Level 3 Water Restrictions will commence on the 19th March 2019. A Regional guide to Level 3 Water Restrictions has been advertised in this paper as a guide to what will potentially occur. Council's Water Committee meet today to get to some finer details as to what is actually necessary in Warren, Nevertire and Collie. Again, I would like to request your co-operation in supporting this restriction.

Milton Quigley
Mayor

11th March 2019