From the Mayor's Desk - 12th November 2018
12 November 2018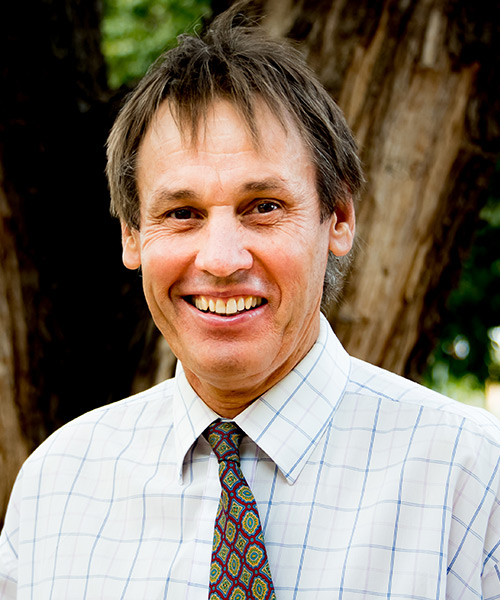 Residents and visitors will note that works have commenced on the Macquarie Park area to open up the gardens and to revitalise the park structure. Council over the last couple of months has been planning to renew the gardens, undertake work on the trees to remove dangerous branches and to open up the view of the park from the highway to encourage visitors to stop.
Macquarie Park has also received grant funding and Council staff have ordered new playground equipment, are looking at installing new footpaths, especially to make the toilets accessible for people with disabilities and to improve parking and recreational use by families. The improvements under the grant funding are $238,000.

For our residents in Nevertire area, Council sealed 3 km of Thornton Road last week and will be preparing the final 4 kms of road surface for sealing in a few weeks time. This road has been planned for sealing many years ago and it is good to see that we are nearing competition.

At Collie, Council and contractors have been hauling gravel into a stockpile to be ready for the sealing of roads in Collie Village and for the Bourbah Road. As part of the Village plan upgrades at Collie, drainage works, water main renewal and road sealing shall soon commence.

Council was pleased to be part of the Remembrance Day commemoration held on Sunday 11.11.2018 marking 100 years since the conclusion of hostilities in the Great War. Whilst the number of service men and women may be diminishing it was pleasing to note the continued support of the community and the presence of students from both Warren Central School and St Mary's School in the laying of wreaths.

Council is very mindful of the impact the less than favourable season is having not only on our farmers and graziers, but also on contractors and the whole business community. To this end please keep in mind the Street Christmas Party to be held on Friday 7th December. It will provide an opportunity for us to all get together and at the same time support our local businesses.

From previous columns, many will be aware that Council has been successful in obtaining a number of grants. These grants will mean that council staff will have a workload beyond what can normally be achieved in keeping up with day to day operations and already planned projects. As a result, we are looking, where possible, to outsource this additional work to local contractors and businesses. To be eligible for consideration contractors and businesses should register with Warren Shire Council.

Council encourages registration so that we have a full inventory of the services, trades and goods available locally.

Milton Quigley
Mayor
12th November 2018