From the Mayor's Desk - 24 February 2020
26 February 2020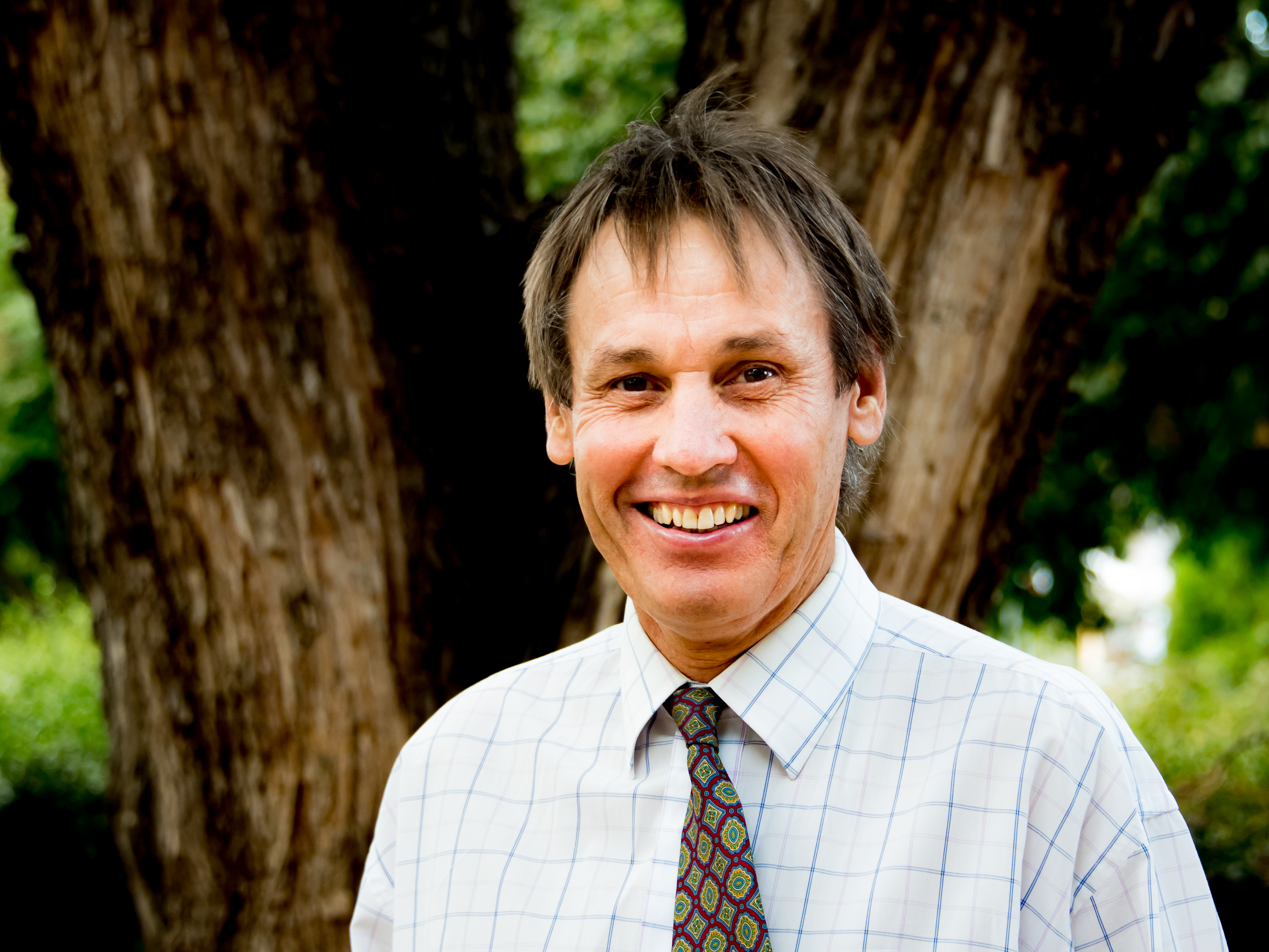 This Saturday we welcome Mr Sam Farraway MLC, who is the Duty MLC for Barwon which includes Warren.
Mr Farraway will officially open five projects that have been funded by the NSW State Government. These include the revitalised Macquarie Park, the walkway linking Macquarie Park and Victoria Oval, the external storage facility at Victoria Oval, the emergency generator at the Warren Sporting and Cultural Centre and of course the two wonderful outdoor netball courts and half basketball court at the same venue.

Everyone is welcome at 10.00 am in the rejuvenated Macquarie Park. It is anticipated that a walking tour of the other projects will follow ending at the netball courts and the Official Opening.

I am delighted that the recently opened Skate Park is being so well used. Thumbs down, however, to those who left broken glass in the bottom of the skate bowl. A massive thumbs up though to the two boys who, I am told, went to their own homes and returned with a broom and a dust pan to clean up the mess. It is a wonderful facility for everyone. Let's look after it.

Milton Quigley
Mayor