From the Mayor's Desk - 26th October 2018
26 October 2018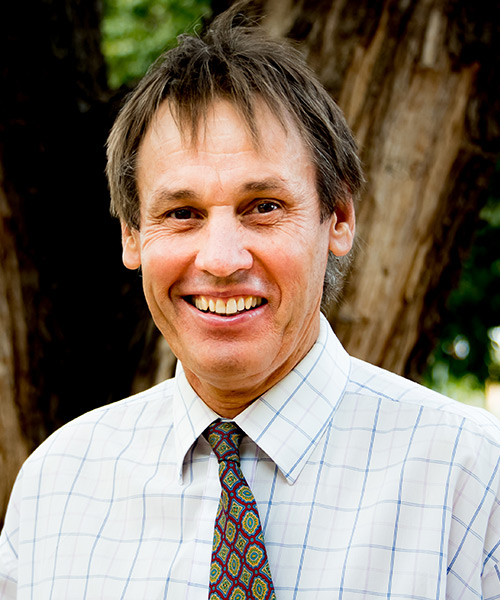 Council has been extremely busy this last month and it has been very successful due to the work of our staff in writing and submitting grant applications.Last week our Local Member Kevin Humphries presented Council and the community with two (2) cheques.The first one for $1.4 million under the Stronger Country Communities Fund – Round 2 Program and the second one for $1.75 million under the Regional Sports Infrastructure Fund Program.The project at the Showground / Racecourse Complex is a great community project and as a community we competed directly against the large regional councils.The work of the committee has allowed us to prove the Warren residents hit well above their weight.I commend the nine (9) user groups for being able to work together and with Council to achieve such a favourable outcome.
I would like to thank the State Government and our Local Member for the support being shown to Warren Shire and I know we will all work together to complete the projects in our villages and at the Showground Racecourse.
Council at its meeting last week considered the Federal Government's Drought Funding and it identified a number of projects that will support our communities across the Shire.The projects will be offered to our local businesses to quote, provide materials, labour and plant hire.Council staff are working hard on their own projects and this additional money is to boost local spending and develop long term outcomes.We will release more information on these works once the Government has assessed our applications.
As part of bringing the community together, Council will host a Christmas in the main street event of Friday, 7th December to provide entertainment and allow our local businesses across the shire to be supported.Council's economic development staff are working to develop this event and we will be seeking support from schools, preschools, local organisations and especially businesses to make this event enjoyable.
Milton Quigley
Mayor
26th October 2018