From the Mayor's Desk - 30 March 2020
31 March 2020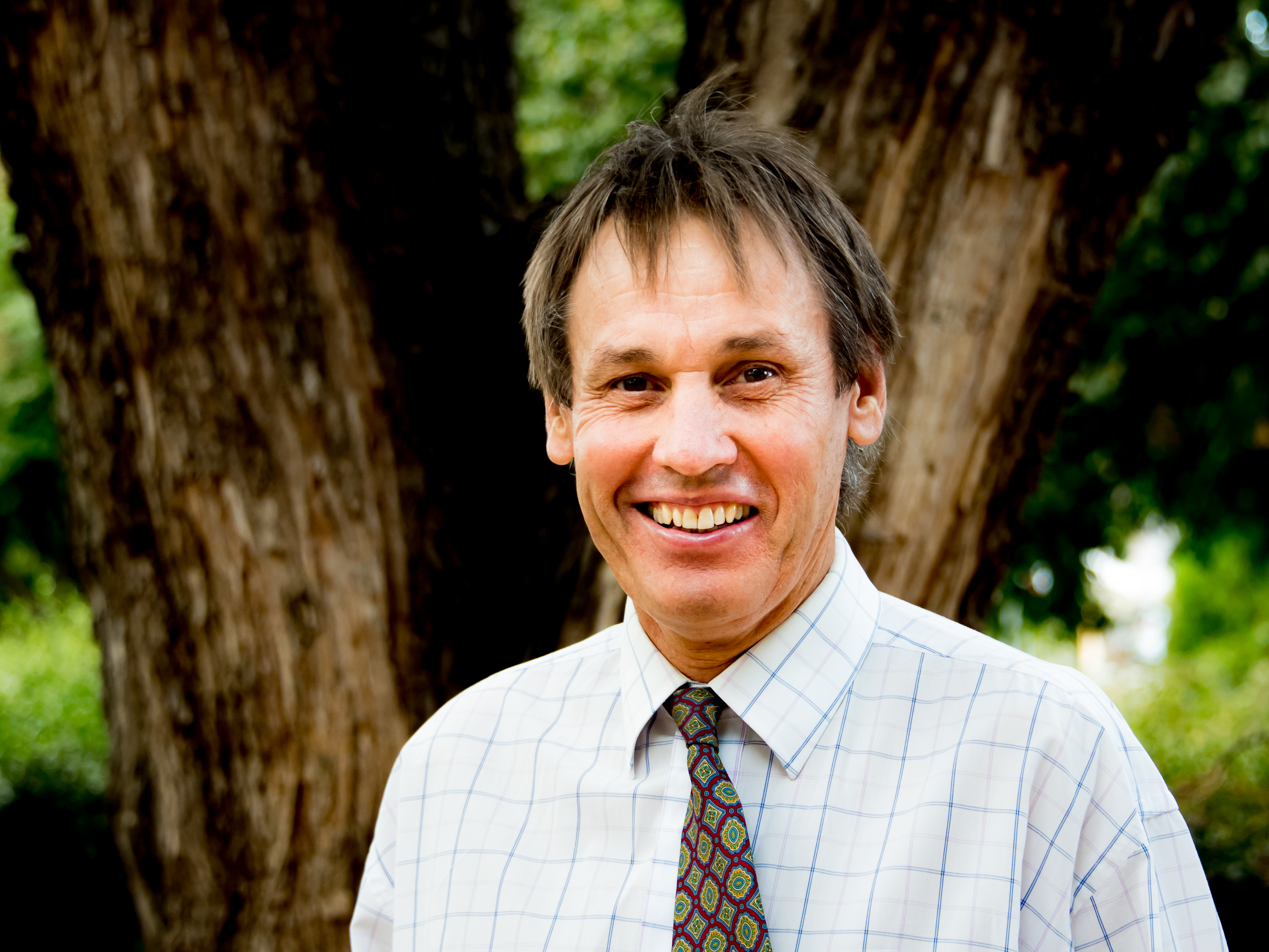 Council was informed on Friday that a positive test to coronavirus had occurred in the Warren Shire Council Local Government Area. I wish the affected person well.
We must be concerned but not alarmed. That we have one person affected in our Shire is a timely reminder to us all that we must isolate and maintain strict social distancing when unavoidably out of our homes.
To align with the Federal and State Governments restrictions and to protect both Council Staff and the public, I with the General Manager took the decision on Friday to close Warren Shire Council's Administration Centre for face to face contact.
This means that the Warren Service NSW Agency is closed.
The Warren Shire Office is closed.
The Warren Shire Library is closed.
The Warren Shire depot is closed.
The Warren War Memorial Swimming Pool is closed.
However, Council staff are still available to take your calls 8.30 am - 5.00 pm weekdays. Council's phone will be diverted to an on call officer outside normal office hours and on weekends and public holidays.
The two services below are not presently affected.
The Warren Ewenmar Waste Depot is operating as normal.
The Warren garbage pick up is operating as normal.
Please isolate and only leave home in the case of medical appointments and for essential grocery shopping. We must minimise the opportunity for spread of the virus.
Milton Quigley

Mayor
30th March 2020