From the Mayor's Desk - 8 February 2019
12 February 2019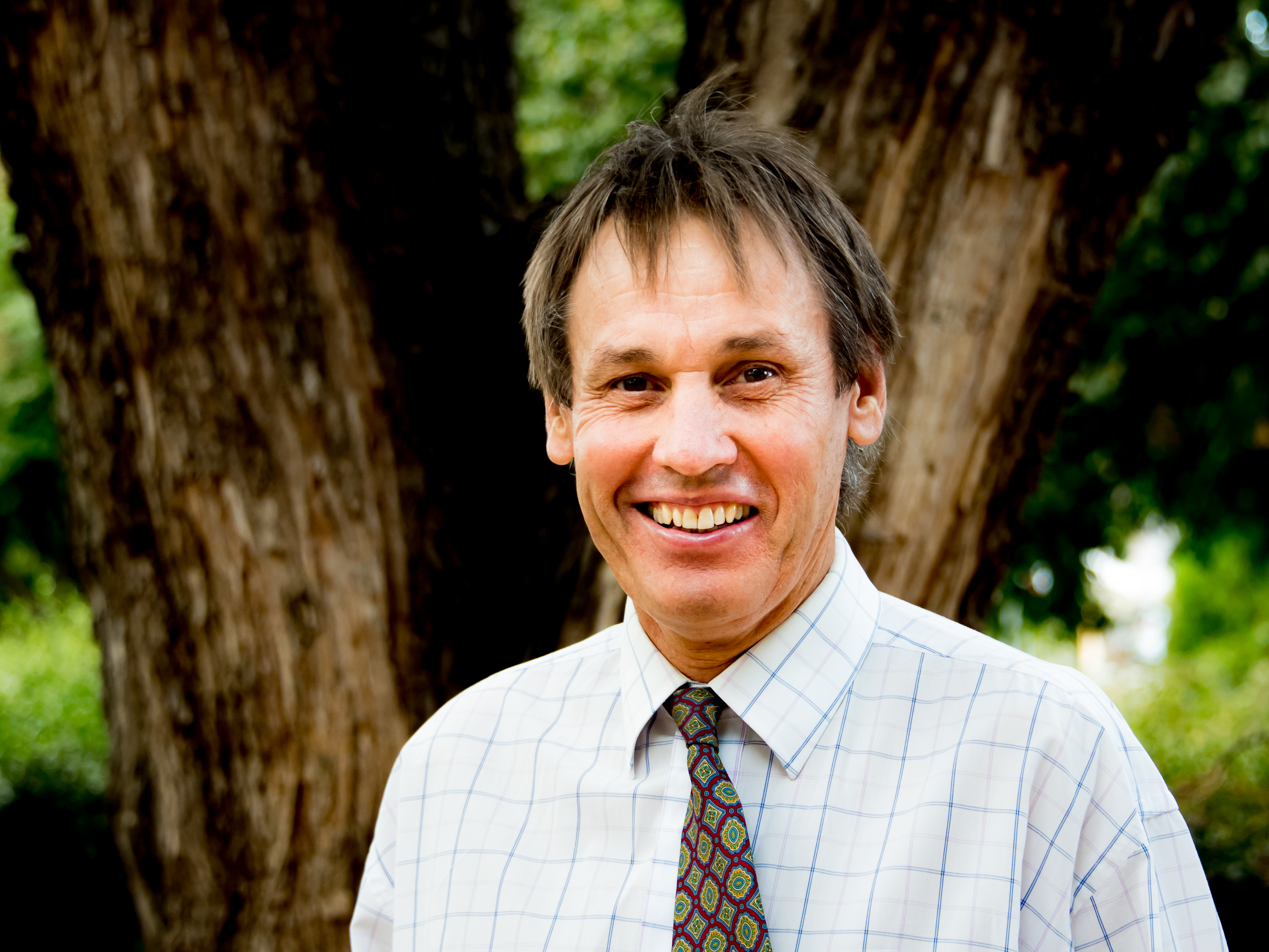 This week Council staff have been reading and signing the agreements for grant funding from both the State and Federal Governments. Even though funding announcements are made and we see photos with cheques being present, no money is actually transferred to Council at that time. It can take many months for the agreements to arrive at Council and it is only then we can begin to invoice the governments for part of the grant funds as project milestones are achieved.
Council has received agreements for the Warren Swimming Pool ($742,000), the Nevertire Hall ($48,500) the Warren Showground and Racecourse ($1.755 million), the Macquarie Marshes project with RiverSmart ($3.091) million, and the Village Enhancement Grant ($742,000). A funding Deed of Agreement has also been received for the Wonbobbie Bridge ($890,000). Council has also received advice as to funding in order to run water to the airport and at Collie ($600,000) combined and also for the fencing of the airport to stop wildlife entry for improved air safety and fencing for the library grounds ($160,000).

Council through a grant from the Roads and Maritime Services under the Drought Relief Heavy Vehicle Access Program, has commenced work at Nevertire on the Nevertire Bogan Road. This small section just south of the railway line is in need of repair due to heavy vehicle use. We would like to ask the public to slow down as you go through these road works and be patient. Council will be there for around four weeks.

Milton Quigley
Mayor
8th February 2019