Grant Success Turns New Page for Warren Shire Library
05 May 2022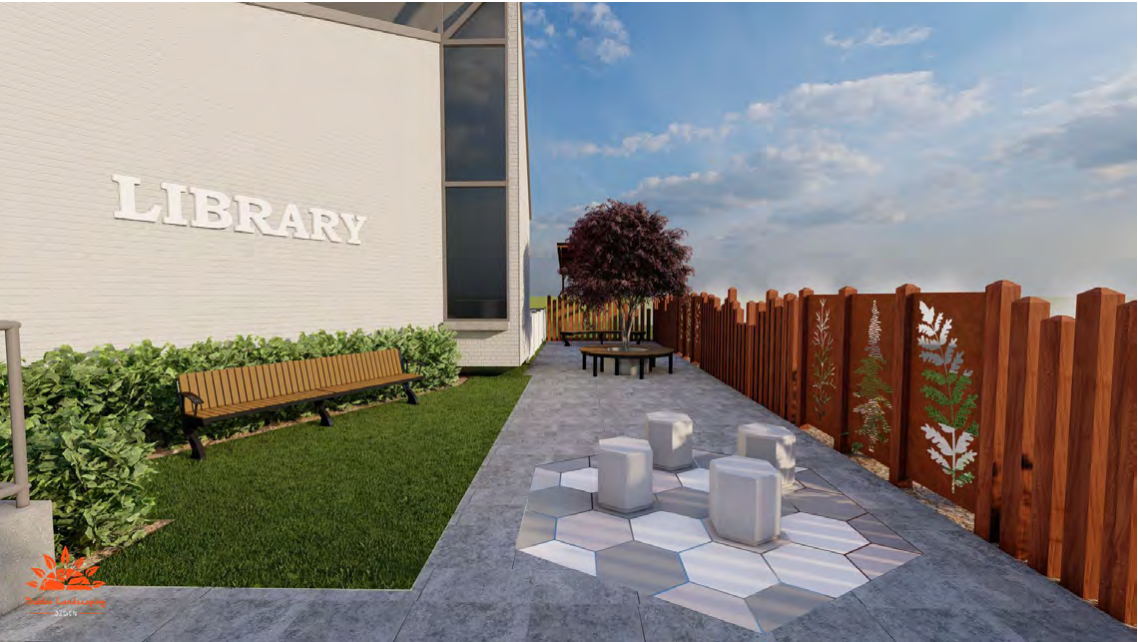 Warren Shire Council is celebrating the news that it has been successful in securing a 2021/22 NSW Public Library Infrastructure Grant.
The $315,723 grant was approved for Council's "Doorways to an Open-Air Library" project, which aims to improve accessibility to the library through a new, open-air entrance lobby.
The project will also provide enhanced communication for the community via new digital signage, as well as increased sustainability through the installation of a rainwater tank.
Mayor of Warren Shire, Councillor Milton Quigley, says the funding will help to transform the much-loved Warren Shire Library into a more modern, accessible facility.
"Local libraries are a critical part of community life in regional shires like ours.
"We've been through a difficult few years, and this type of community-focused infrastructure - where all in the community can come together to read, study and relax - is more important than ever before.
"I'm pleased that we were able to successfully advocate for this grant on behalf of our residents, who deserve access to quality library facilities," Mayor Quigley said.
Council's General Manager, Gary Woodman, says the grant would make sure Warren Shire Library was able to continue to meet the needs of its growing community.
"All libraries are local hubs, and this upgrade will ensure that people with prams, wheelchairs and walking frames are able to access the facilities easily, safely and equitably.
"In addition, the new open-air area will increase the library's usable space, and allow members to enjoy our beautiful natural environment, while still having access to Wi-Fi and other amenities.
"The building's sustainability was another key priority for us, and the installation of the rainwater storage tank will allow us to water the lawns and garden areas in an environmentally friendly way."
"We're also looking forward to being able to keep residents and visitors up to date with the latest Council and community news and events, via the exciting new digital signage," Mr Woodman said.
While concept designs were prepared as part of the grant application process, these were included for reference only.
The final design will be subject to approval from the State Library of NSW, as well as Council's Town Improvement Committee.
Warren Shire is one of 26 Councils that will receive funding under the 2021/22 NSW Public Library Infrastructure Grant program, which aims to enhance library services and facilities across both regional and metropolitan areas.