Introducing Our 2023 Australia Day Ambassador, Keith Potger AO
20 January 2023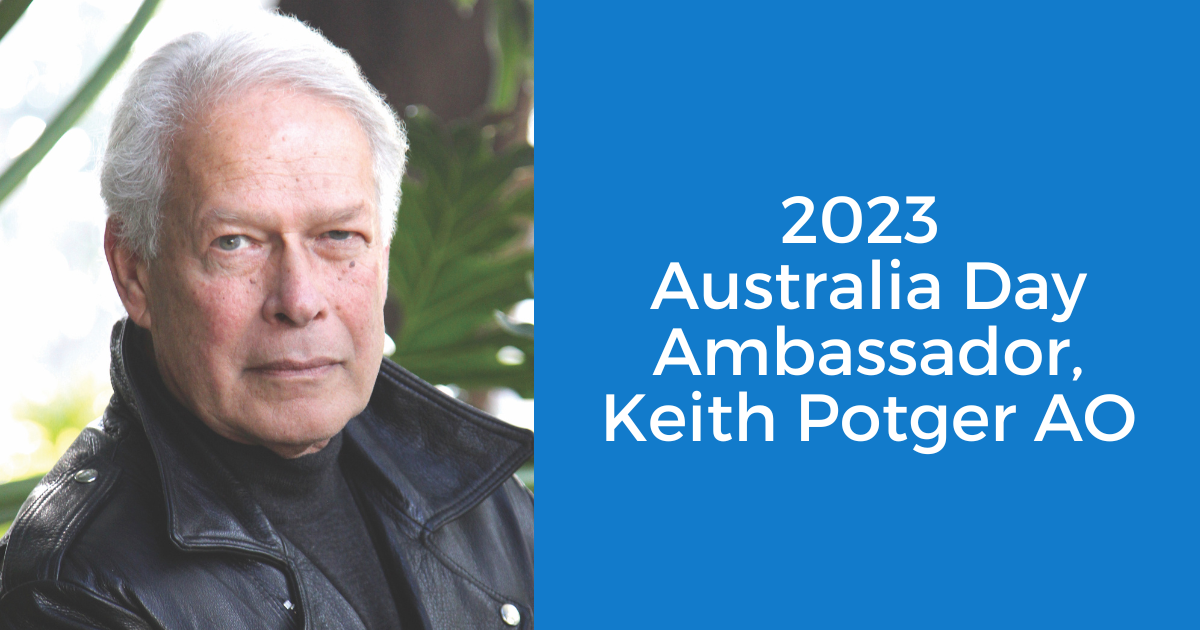 Warren Shire Council is excited to introduce our 2023 Australia Day Ambassador, Keith Potger AO!
Keith is most famously known for his musical career as a founding member of vocal group, The Seekers, as well as his solo pursuits in songwriting and record production.
The Seekers achieved major chart success in the UK and the US in the 60s, as well as being the only group to be honoured as Australians of the Year in 1967. They were then inducted into the ARIA Hall of Fame in 1995, following their reunion tour and Silver Jubilee performances.
But Keith's success doesn't stop there – he also has a number of solo CDs, and since 2015 has presented concerts to audiences across Australia.
We can't wait to welcome Keith to Warren Shire as our 2023 Australia Day Ambassador.
Find out more about Warren Shire's 2023 Australia Day celebrations.