MEET THE TEAM - Bradley Pascoe
26 April 2023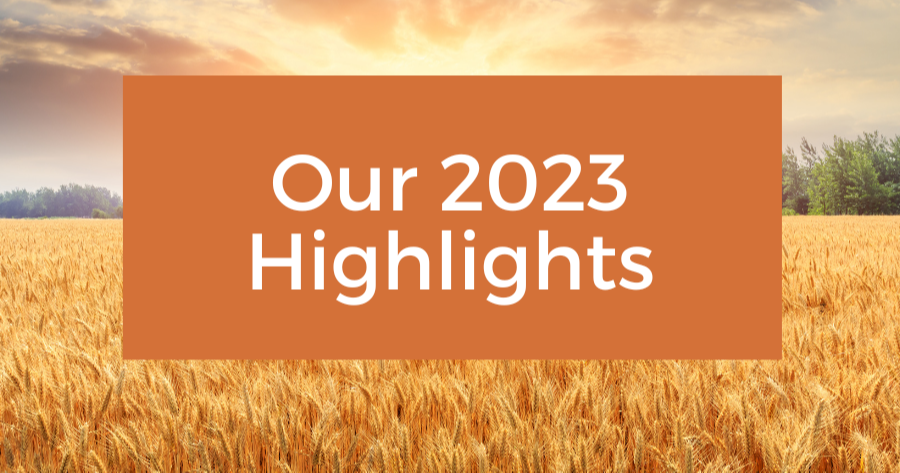 Bradley Pascoe is Warren Shire Council's newest team member, recently commencing his role as Divisional Manager Finance and Administration.
With over 19 years of practical local government finance and accounting experience and a Master of Business Administration (MBA) (Accounting Major), Bradley is well practiced at improving operational workflows and processes, financial reporting and management accounting, and people management.
Let's hear more about Bradley.
What are you most looking forward to in your new role at Warren Shire Council?
Being able to meet the challenges of the role, meeting new people and making a difference to the community.
What is your favourite part of working in local government?
Being part of something more than just a job. What you do really impacts the community and allows for further contribution.
What types of tasks are typically involved in your field of work?
End-to-end financial management of Council's business undertakings, both simple and complex. It's a really varied role.
What is the greatest achievement in your career?
I feel that my progression into management roles has been a great step. Combining that experience with Master level studies has been a big personal and professional achievement for me.
What's your idea of a perfect day?
Mild weather, great company, good food and music. Sharing great times with those I care about, whether that's family or friends.
What is the best piece of advice you have ever been given?
Always be honest and true to yourself first - it will carry you through life in a positive way.
How would your friends describe you?
I enjoy a laugh, I like to cook and bake (which people always enjoy!) and I'm an honest reliable friend.
What song has been stuck in your head lately?
Love$ick – Mura Masa.
What do you enjoy most about living in rural communities like Warren Shire?
I think most often it's the people. These communities are generally very family-orientated and always happy to help each other out.