NSW Significantly Expands Access to JE Vaccine
15 November 2022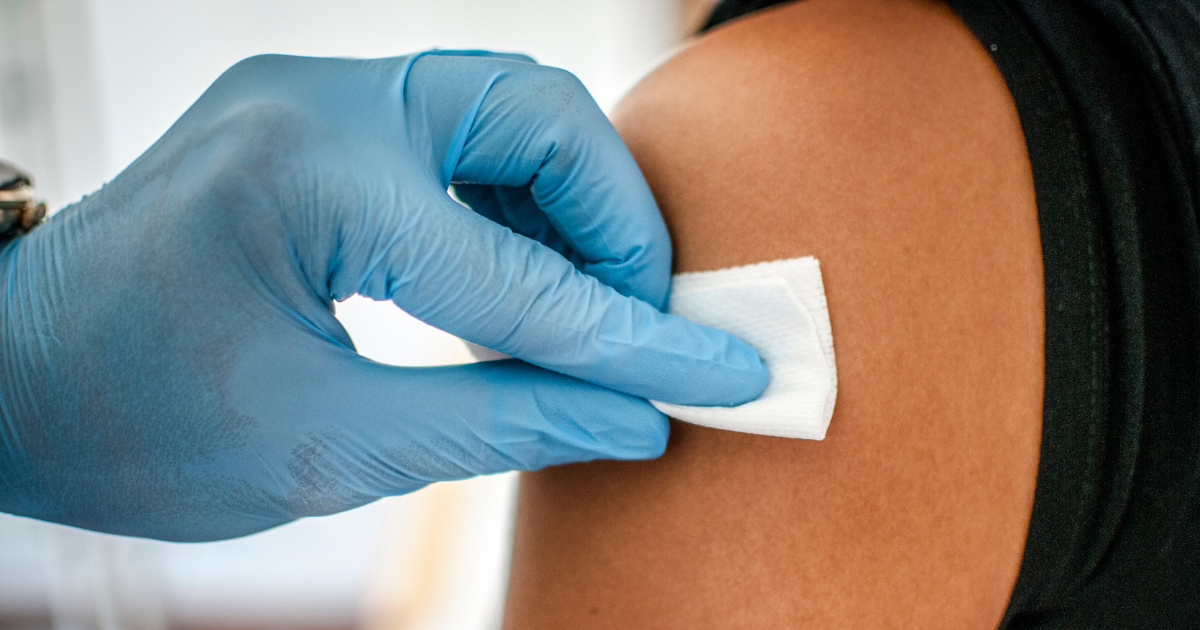 NSW has widened access to free Japanese encephalitis (JE) vaccine to a broader group of people from Friday 4 November.
JE vaccine is now recommended for people aged two months or older who live or routinely work in 39 Local Government Areas with identified JE risk in the west of NSW who:
Spend significant time outdoors (four hours per day), for unavoidable work, recreation, education, or other essential activities;
Are living in temporary or flood damaged accommodation (e.g. camps, tents, dwellings exposed to the external environment) that place them at increased risk of exposure to mosquitoes; or
Are engaged in the prolonged outdoor recovery efforts (clean up) of stagnant waters following floods.
Read the full details from NSW Health.