Road Report - May 2023
25 May 2023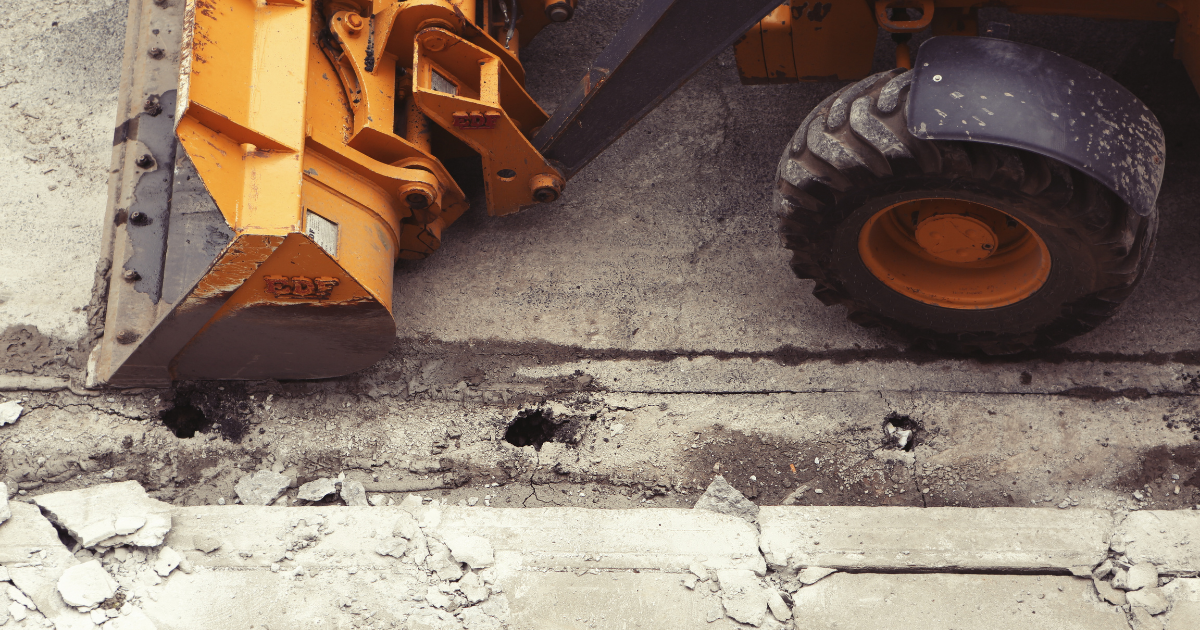 Recent Works
Grading: Elsinore Road, Yungundi Road, Colane Road and Marra Road.
Shoulder Grading: Carinda Road.
Flood Rehabilitation Works: Merrigal Road.
Patching: Carinda Road and Collie-Trangie Road.
Slashing: Collie-Trangie Road, Collie Road, Bourbah Road, Ellengerah Road and Old Warren Road.
Road Maintenance and Construction Schedule
Upcoming maintenance and rehabilitation works include:
Construction of Burrima Boardwalk Access, and grading of Pleasant View Lane, Pine Clump Soldiers Road, Marra Road, Booka Road and Billybingbone Road.
Capital Works in Progress
Immediate reconstruction work on sections of Carinda Road, Collie Trangie Road and Marthaguy Road funded under AGRN 1034 IRW.
Investigation and design work for CBD Improvement Program.
Warren Road reconstruction, including new culverts, widening of the road, and pavement rehabilitation. Culvert installation has commenced.
Rehabilitation of Segment 18 of Collie-Trangie Road is ongoing, funded by the REPAIR Program 2022/2023.
Gravel re-sheeting of Old Warren Road is ongoing.
Replacement of Newe Park Bridge and Marthaguy Creek Bridge under the Bridges Renewal Program and the NSW Government's Fixing Country Roads Grant. Preliminary investigatory pde relocation and land acquisition are being progressed.