Shire celebrates $6.15M sewerage investment going live!
17 August 2022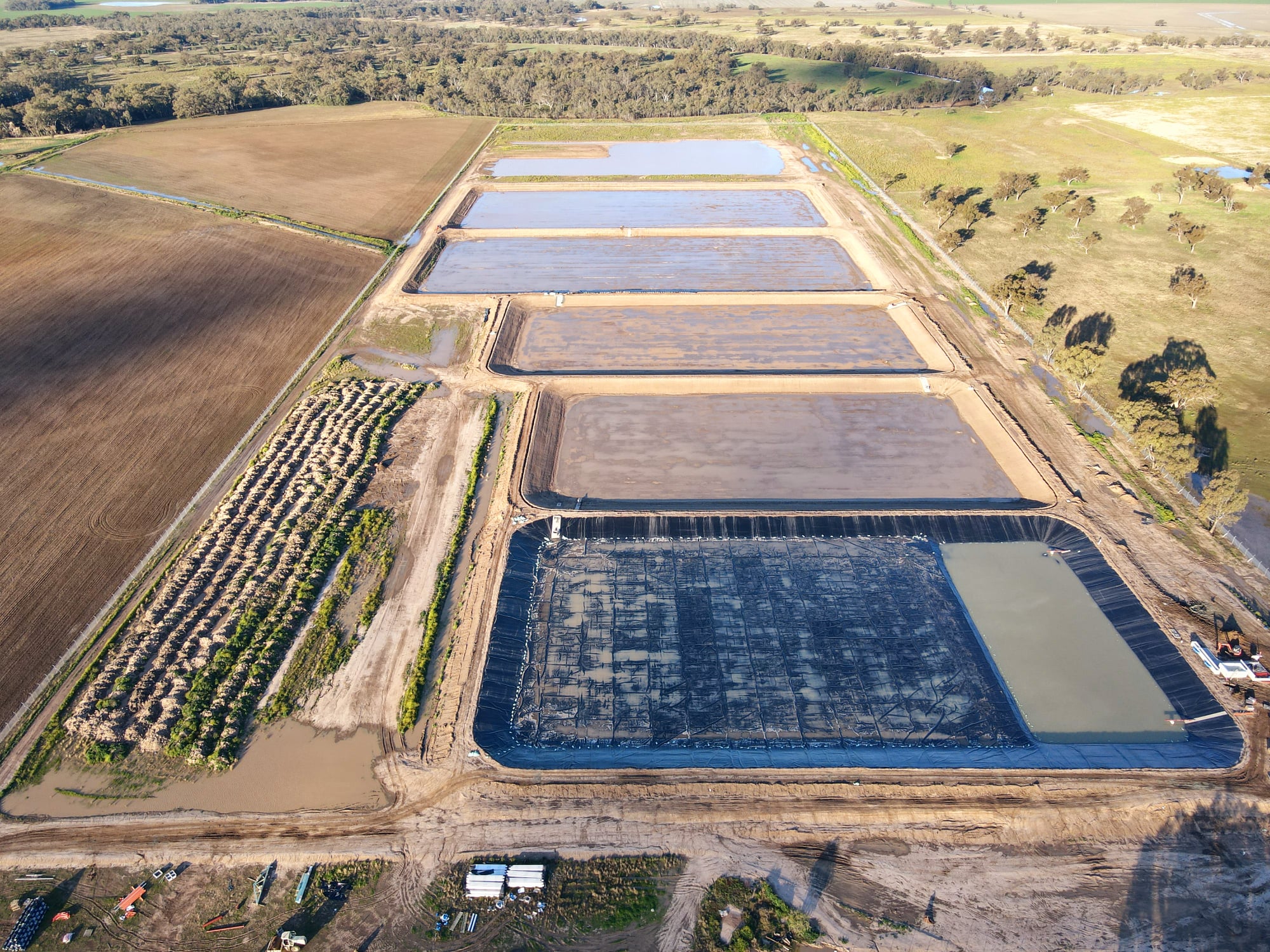 Warren Shire is celebrating its $6.15M investment in improved sewerage services going live this month.
The essential infrastructure upgrade will deliver improved sewerage services to the Warren Shire community, particularly in periods of heavy rainfall.
Mayor of Warren Shire, Councillor Milton Quigley, says this significant capital works project is one of several critical infrastructure upgrades designed to benefit Warren Shire residents.
"Designed by the NSW Government Public Works Advisory (PWA), the new treatment works has an increased capacity of inflow and improved Peak Wet Weather Flow to allow for any stormwater infiltration into the sewerage network during heavy rainfall," says Mayor Quigley.
"Given the weather conditions we have been experiencing over the past 12 months or so, this upgrade is particularly important to deliver enhanced services to our community."
General Manager, Mr Gary Woodman, says its pleasing to see a project of this magnitude being activated at this time.
"The substantial infrastructure project was led by Gongues Construction and involved local earthmovers and trade businesses in its development, which included construction of a new sewerage treatment works, pump station and rising main, demolition of the old sewerage treatment plant and refurbishment of the site," says Mr Woodman.
"Despite delays due to COVID-19 and extreme weather conditions, construction of the new works reached practical completion late last year, with demolition work on the former facilities occurring in 2022.
"Following its final inspection earlier this month, the NSW Environment Protection Authority (EPA) has now issued an Environmental Protection Licence for the works to become operational, which is a considerable achievement given the challenges of the past few years and a credit to everyone involved."
Partly funded by the NSW Government under Restart NSW, it is anticipated the new sewerage treatment plant will be commissioned later this week.