Warren Shire Kerbside Garbage Collection Set to Change
11 August 2022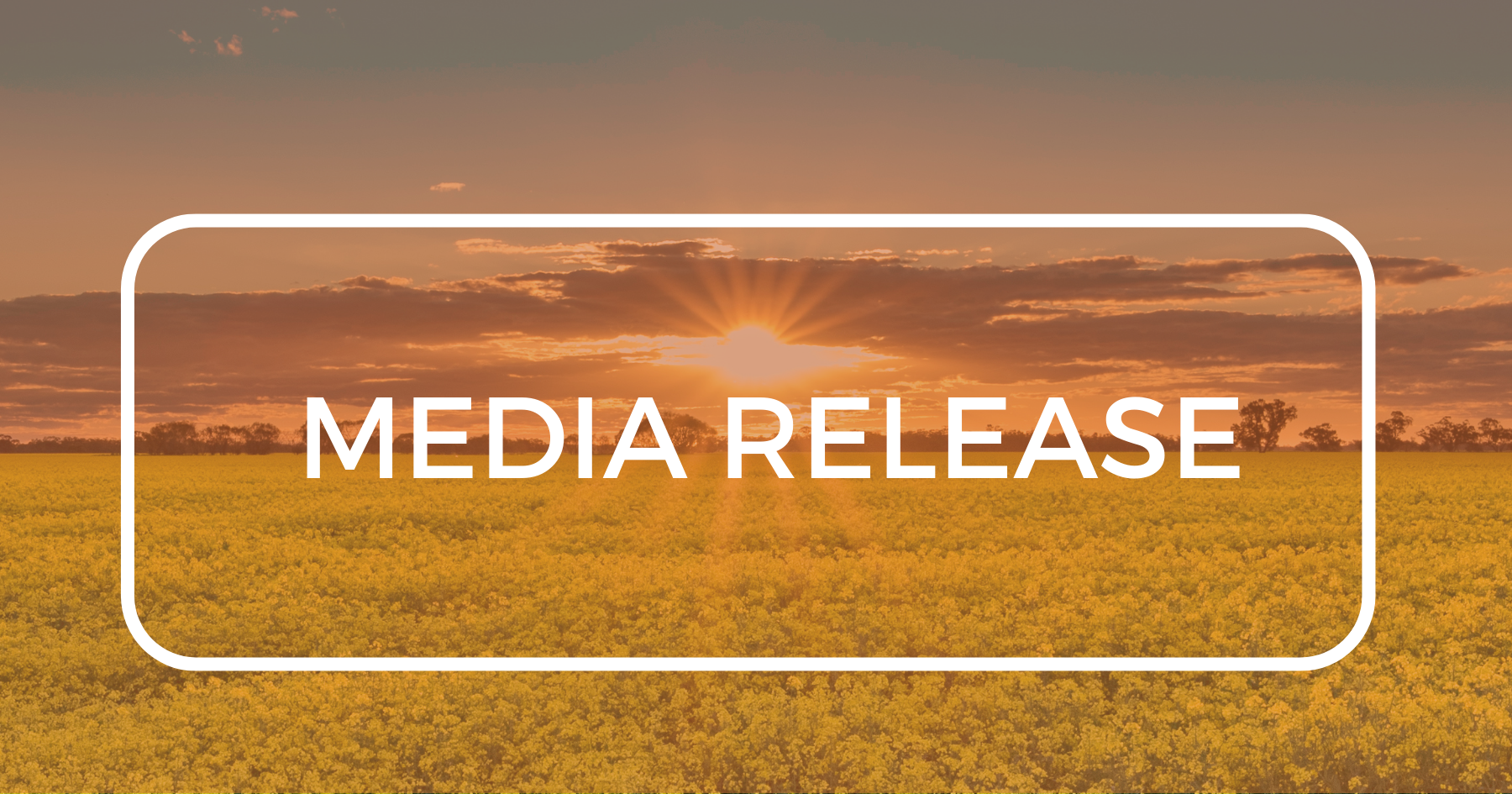 Warren Shire Council has recently commenced a new kerbside garbage collection contract. For residents living in the Warren Shire local government area, this may mean a change in their kerbside collection day, with Council transitioning from a three-day to a two-day collection cycle.
The change in schedule is set to take effect the week beginning Monday 5 September 2022.
For residents who live south of Dubbo Street (including both sides of Dubbo Street) and in Nevertire, the kerbside garbage bins will be collected weekly on a Tuesday. For residents who live north of Dubbo Street and in Collie, the kerbside garbage collection will be weekly on a Friday.
Residents are reminded to place their bins out at the kerbside the evening before their collection day.
Warren Shire Council General Manager, Gary Woodman, says these changes will streamline garbage collection services in Warren Shire.
"The change in schedule allows the new contractor, JR Richards & Sons, to review the previous collection routes and make changes to create efficiencies and improve service delivery," says Mr Woodman.
Warren Shire residents will receive a letter from Council, along with a collection map, that details the service day changes.
Residents are asked to please continue to put their garbage bins out for collection as normal up until the commencement of the new schedule on Monday 5 September.
Residents can also refer to Council's website to view the new collection route and schedule, or contact Council on 02 6847 6600 with any enquiries.