Warren Street Christmas Party
24 October 2022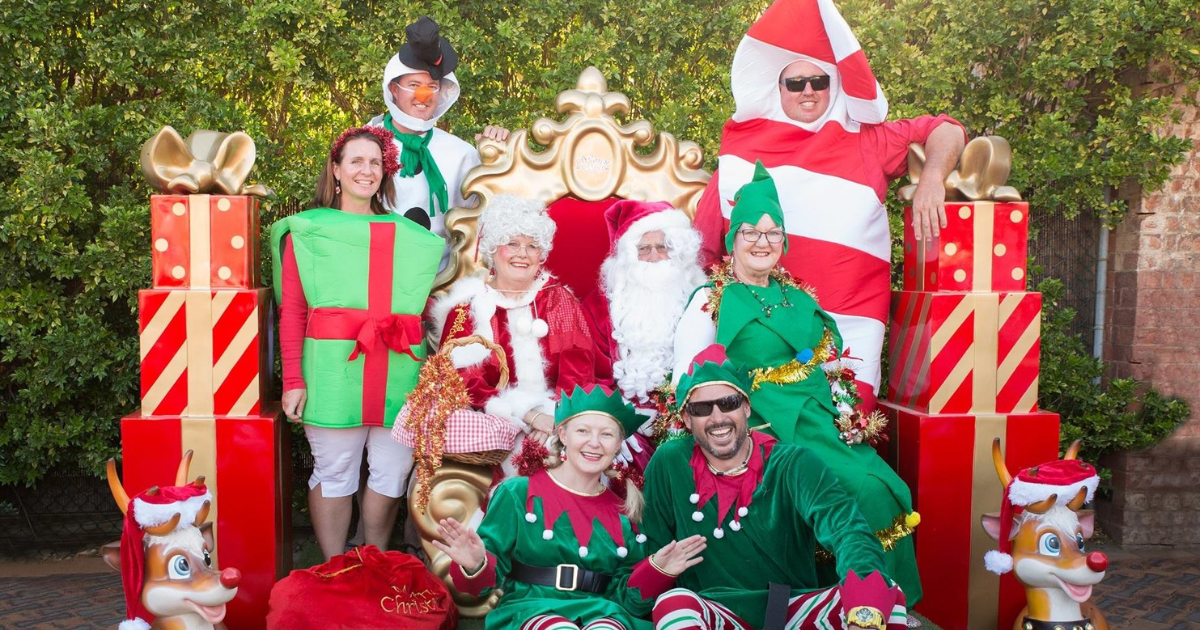 Join us for a Christmas Celebration on the main street of Warren!
With pre-COVID festivities attracting over 600 people, this year is set to be bigger and better than ever before and we want to see even more people lining the street on Friday 2 December.
The Warren Street Christmas Party is the event of the year, and a great opportunity for residents and visitors alike to get in the Christmas spirit and come together to celebrate the end of another fantastic year across our region.
With a range of activities including market stalls, bar facilities, children's amusements and face painting, there is fun to be had for all ages.
Plus, enjoy the best local entertainment the Central West has to offer, featuring live performances by Warren Dance Experience, school Christmas choirs and more!
When dinner time rolls around, you'll be spoilt for choice with a number of food stalls, cafes, bar and BBQ, as well as an ice cream truck for dessert.
As the activities come to an end, we invite everyone to view the spectacular fireworks display.
Don't miss the biggest event of the year.