Council Meeting Highlights - March 2023
24 March 2023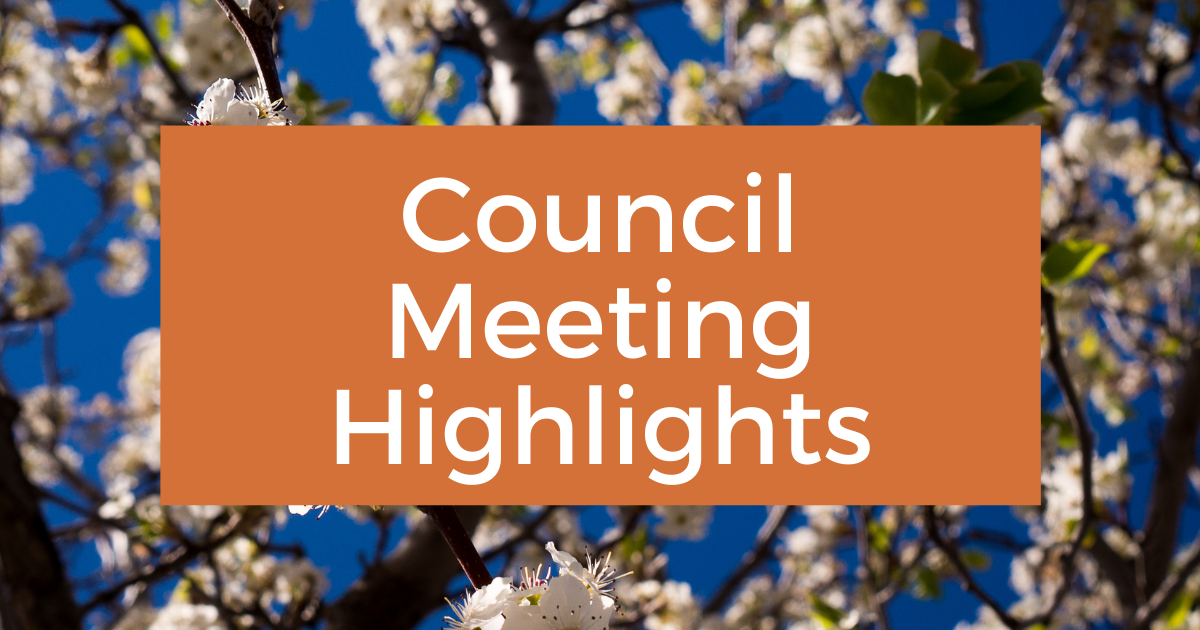 Warren Shire Highlights: March 2023

Warren Shire's Ordinary Council Meeting was held on 23 March 2023. Highlights from this meeting included:

COMMITTEE NEWS
The Ewenmar Waste Depot Committee reports that construction of the new transfer station is expected to commence by the end of the month. Reinstatement of the fire break around the facility will occur shortly; however, there has been a delay due to wetness in some areas.
Progress is also being made on the new airport terminal, with drawings issued and Council hoping to call for tenders in early April 2023.

The Airport Operations Committee has asked Council to consider allocating $25,000 from annual land sales to be used for contributions toward grant funded works at Warren Airport.

The Public Arts Committee is continuing Warren Shire's ever-popular mural trail, with the concept design for the Showground Racecourse mural being presented to the Showground Racecourse Committee and Horse Committee for endorsement.
Final concept designs have also been presented for the Warren CBD and Lions Park amenities, with the Committee advised that the Warren Jockey Club has many photos for a future funded mural at the Showground Racecourse GBS Falkiner Lounge.

In other Public Arts Committee news, Council has endorsed the nomination of Mary Small to join the Committee as a community representative. An active community volunteer, Mary is committed to ensuring Aboriginal representation and greater cultural involvement across all facets of community life.

The Warren Central Business District upgrade is progressing, with roundabout enhancements and improved pedestrian linkages included in the Masterplan, upon recommendation from the Town Improvement Committee.

Council will negotiate an agreement with Neill Earthmoving Pty Ltd for the management and operation of Mount Foster Quarry for reporting to Council through the Plant Committee for final approval.

The Water and Sewer Committee has recommended Council approve the immediate appropriation of $320,000 to upgrade the water and sewer telemetry systems for Warren and Nevertire and for pump replacement. A further $160,000 is recommended for bore refurbishment in Warren, Nevertire and Collie.
The MANEX Committee informed that Council has entered a 12-month contract with the Western Plains app to increase the dissemination of Council information across the region.
MANEX was also provided with detailed information on Council's claims for flood funding and the associated program of works resulting from the 21/22 flooding events, as well as hearing that a sub-committee of the Showground/Racecourse Committee would meet next month to determine operations and conditions of use for the new Equestrian Arena.
Warren Interagency Support Services heard from the Warren Health Action Committee (WHAC) there was a possibility that a permanent doctor would commence later in the year at the medical centre and hospital. WHAC further reported on fundraising efforts to ensure the provision of quality medical services and equipment for the Warren Shire community.

DOCUMENTS ON PUBLIC EXHIBITION
Council's Draft Media Policy is now on public exhibition.
Shire residents are invited to view and submit feedback on this Policy on Council's website.
Feedback can be submitted via:
PO Box 6, Warren NSW 2824
Council's Administration Centre - 115 Dubbo Street, Warren.

EQUESTRIAN ARENA TRIAL A SUCCESS
A trial run of the recently completed landmark Equestrian Arena was held on Sunday 26 February with the local Pony Club running a number of events at the new facility. The trial was a success, with organisers and participants pleased with the quality of the infrastructure.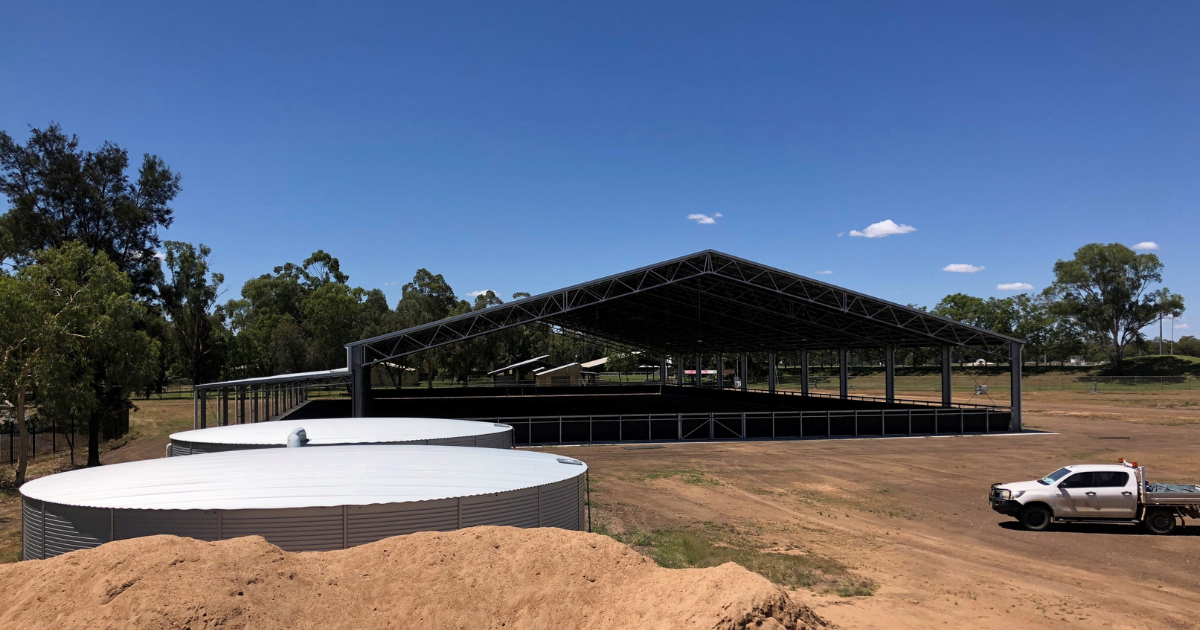 GRANTS
Warren Shire Council has been successful in obtaining $49,062 in funding under the NSW Office of Regional Youth's Children and Young People Wellbeing Recovery Initiative for the delivery of the Get Fit Get Strong Healthy Minds Program. The grant was a joint submission with Warren Youth Support Centre.
Funding is also currently being sought from Transport for NSW for the approved school crossing on Hale Street, west of the Chester Street intersection.
Council is continuing to await notification on numerous other grant funding applications, including for the construction of several footpaths under the Get NSW Active Program.

CAPITAL WORKS IN PROGRESS
Major works are progressing on the Carter Oval Youth Sports Precinct, Warren Showground / Racecourse Upgrade and Warren Airport Upgrade, with all works scheduled for completion in 2023.
Other current infrastructure project updates include:
The southern side annex floor sealing at the state-of-the-art Western Plains Equestrian Arena has been completed this month; and
Several new amenities buildings are expected for completion next month including Lion's Park, Warren CBD, and Warren Pony Club toilet facilities.

ON THE ROADS
Crews are continuing to make progress on damage repairs and standard maintenance works across the Shire. Recent works include flood emergency works, patching, sealing and slashing.
In addition, upcoming maintenance and rehabilitation works include:
Elsinore Road, Bundemar Road, Old Warren Road, Collie-Trangie Road, Christies Lane, Merrigal Road, Notts Lane, Sullivans Road and Colane Road.
Read the full Road Report on Council's website.

UPCOMING EVENTS
8 April 2023: Cole Kentwell Charity Shield.
13 April 2023: GROW Warren Youth Expo.
15 April 2023: Golden Fleece.
25 April 2023: ANZAC Day (Dawn and 11am Services).
27 April 2023: Council Meeting.
See a full list of upcoming events in Warren Shire on Council's website.